President Obama is not interested in letting the free market correct the imbalances in today's economy.

He feels that he and his administration can fix America's problems with more taxes, more regulation and Democrat party meddling. The only reason that America is as powerful as it is is because for decades Americans worked to build a great nation.

Political laziness and enforced social and fiscal "equity" are only recent developments that have helped to put the brakes on America's greatness and growth prospects. Where are the Ronald Reagans and Andrew Jacksons of the early 21st century? Our president actually believes that by loading up businesses with taxes and regulations we can "grow our way out of this recession".

How can even more debt help businesses grow?

How can even more regulations help small businesses increase free cash flow?

Although increasing Federal government payrolls to 2.15 million full-time, professional bureaucrats is great for labor unions and the Democratic party, it is horrible for true Americans who believe in freedom, liberty and the freedom to conduct business as one wishes.

The United States dollar is now a tool that Mr. Obama uses to destroy the future of America's children and consolidate control over regular, everyday Americans.

As long as Obama and Big Labor control America...gold, silver and platinum will be the intelligent patriot's investment of choice.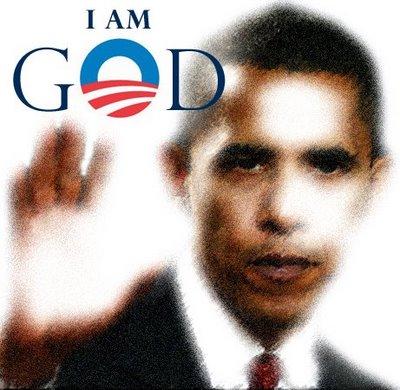 Disclosure: Long on patriotism, Short on Socialism