For obvious reasons, Central and Eastern Europe is on the short-list of emerging markets to pay attention to. Labor costs are relatively low. CEE companies can sell directly into European markets. And they can draw directly on European talent.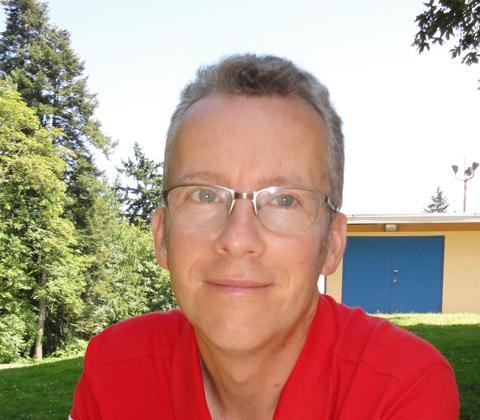 In general, few things facilitate development like having a major economic power as your neighbor.
This month we spoke with Professor Darek Klonowski of Brandon University about Inter Cars SA and his +15 years of experience in Eastern Europe private equity. Specifically we asked about how private equity in the region has evolved and how he sees things today.
Note: his latest book Private Equity in Emerging Markets has just been published and is available on Amazon (I contributed a chapter).
Jeff: How has the investment landscape of Eastern Europe changed in recent years? What is different today?
Darek: Let me go through a few basic statistics on Central and Eastern Europe (NYSE:CEE) PE. The average annual fundraising in the last 10 years is $1.8 billion; about 25% from fund-of funds and about 50% dedicated toward buyouts.
Capital is predominantly from European sources. Investing is concentrated on Poland, Hungary, the Czech Republic, and Romania. Poland is more than 50 percent. The average deal size is about $60 million. And the key sectors are communications and consumers goods and retail.
Investment as percentage of GDP is about 0.10 percent, compared to the EU average of 0.32 percent. Exits are mainly from trade sales and IPOs.
It needs to be stated upfront that CEE has been a stable provider of investment opportunities and returns for local private equity firms for over a decade now. According to data from EMPEA, based on research done by Cambridge Associates, the CEE region ranks well ahead of other emerging market countries. Local private equity firms that focus on CEE have been able to achieve 10- year annual returns equal to 13.9%; which exceeds the returns of private equity across other emerging markets. Asia is 7.8%. Latin America is 2.0%. And Poland is the undisputed leader in the region, with leading funds posting cash-on-cash returns in excess of 3 times.
The rest of the interview is located here