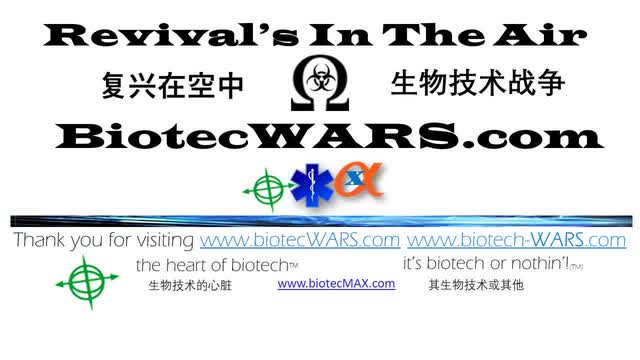 Revival's in the Air–BiotecWARS™
After a storm sometimes skies become clearer. Sometimes my best sunrise and sunset photographs are taken after storms. After Wednesday's January 6, 2021 storm many things finally became clearer for Americans. It is about time! A government that has failed on almost all levels during this pandemic since the start, has failed Americans, including healthcare professionals, all year long and now during an inadequate national vaccine distribution effort as Covid-19 deaths reach over 400,000 deaths in U.S. as of 1/20/2021,finally is seen as unsupportable?!
One Year, 400,000 Coronavirus Deaths: How the U.S. Guaranteed Its Own Failure
WHO says UK coronavirus strain in over 60 countries
A recap of these inactions and much information on Covid-19 are documented here at this section at my site – www.bioHazard2020.com
The most current info on the bioHazard2020 and now continuing in 2021 is here = https://seekingbiotechalpha.com/biohazard2020-3-1
Tracking the Spread of the Coronavirus Outbreak in the U.S.
After a year or more of highly visceral political campaigns, with millions of $'s spent attacking each other and USA businesses, many companies are now considering or have already concluded that they will no longer fund politicos, either all of them, or some of them. Hallelujah! Over a year ago I made recommendations in many blogs that bio-pharma companies should redirect all their political funds away from all politicos, both Dem & GOP candidates, given the level of hostility directed against the bio-pharma sector ad nauseum by both sides. I am happy to read now that many USA companies have placed all of their political funding on hold. Hallelujah Again! This may be the only positive outcome of the devastating and chaotic events of January 6th. At least, "Revival's In The Air" during the www.biotecWARS.com
Corporations halt political donations, with some singling out Republicans
Here Are the U.S. Companies Hitting Pause on Political Donations
Large corporations cut off political donations after Capitol siege
More Blue-Chip Companies Halt Political Donations After Capitol Riot by Trump Supporters
PGA votes to move 2022 championship from Trump golf course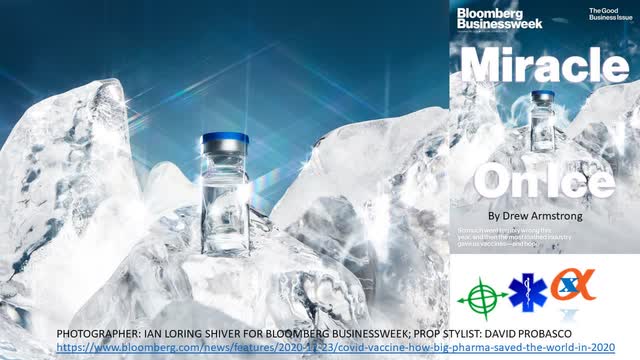 The fact that right now America is under heavy assault from the SARS-CoV2 virus with hundreds of thousands of deaths, was not enough to conclude that the politicos are not deserving of financial support? Nor the fact that the bio-pharma companies suffered thru the worst year of politico attacks, while developing miraculous vaccines in record time? "The World's Most Loathed Industry Gave Us a Vaccine in Record Time"
The World's Most Loathed Industry Gave Us a Vaccine in Record Time
At least one thing went right in 2020: Pharmaceutical companies came through. Thank you, science.
As I have already written, 2020 will go down as the worst year for the bio-pharma industry from a political/PR standpoint as per my last blog = Biotech-WAR$™-God, Turn It Around 上帝,把它转过来 - danwatson888
The political funding is essentially adding fuel to the fire and more money spent to vilify the bio-pharma companies and other successful American businesses all in an effort to "win" votes or motivate voters hatred of all businesses or certain businesses or the "others". All of these company political funds could be/would be better spent on more constructive efforts/non-political organizations. After this year, I support all efforts by businesses to suspend or end all political funding going forward.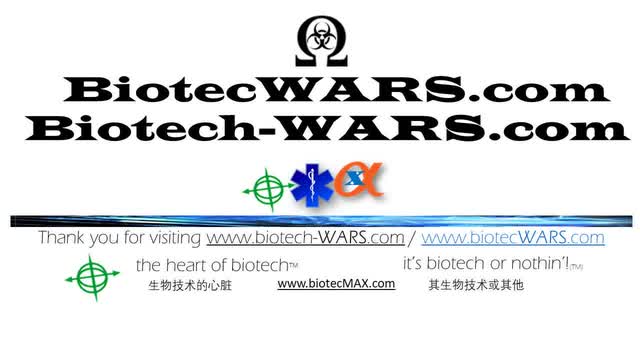 BiotecWARS™ Biotech-WARS™ 
As of this moment in time the www.biotecWARS.com or www.biotech-WARS.com are entering a temporary limbo. We shall see how long this actually lasts before politicos reignite their circular counterproductive fireworks and again start vilifying the healthcare sector. My hope is that they come to some kind of truce, any kind of truce with the bio-pharma sector. We shall see.
Moderna CEO says the world will have to live with Covid 'forever'
An Appreciation for Vaccines, and How Far They Have Come
Chinese state media attacks BioNTech-Pfizer vaccine, even as China prepares to roll it out
One Year, 400,000 Coronavirus Deaths: How the U.S. Guaranteed Its Own Failure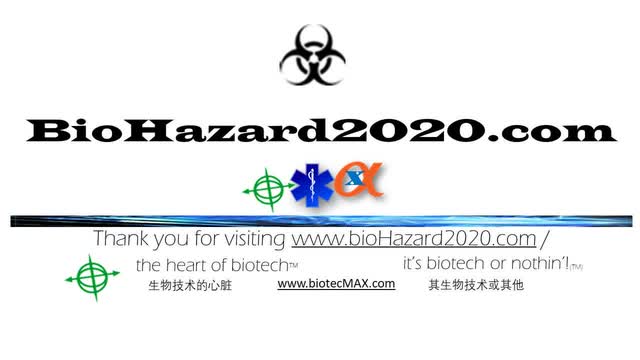 BioHazard2020/2021 & BiotecHOPE™ 
The BioHazard2020 is non-stop into 2021 but at least in America, Europe, Canada we have vaccines from (PFE)(BNTX), (MRNA), (AZN) and hopefully soon (JNJ) to counter the SARS CoV2 virus and the COVID-19 disease. 
One Year, 400,000 Coronavirus Deaths: How the U.S. Guaranteed Its Own Failure   
After the White House declined to pursue a unified national strategy, governors faced off against lobbyists, health experts and a restless public consumed by misinformation.
Coronavirus: global death toll could hit 5 million by March, Chinese researchers
Chinese researchers warn global impact of pandemic could be worse in 2021
Chinese state media attacks BioNTech-Pfizer vaccine, even as China prepares to roll it out  
Trump's coronavirus legacy: 400,000 dead on his watch  
BiotecMAX™
Meanwhile all during this pandemic, all during this hatred filled supercharged election year, bio-pharma and medtech companies continue to make gains both fighting the SARS CoV2 virus and many other ailments. Below are just a few gains in the last month of 2020 and the beginning of 2021; Also here = https://seekingbiotechalpha.com/2021-1 
Companies Race to Develop Drugs That Stay Ahead of Coronavirus Mutations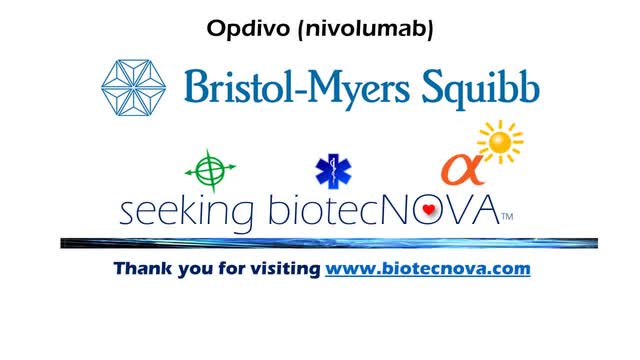 U.S. Food and Drug Administration Accepts for Priority Review Application for Opdivo® (nivolumab) Combined with Chemotherapy as First-Line Treatment in Metastatic Gastric Cancer, Gastroesophageal Junction Cancer and Esophageal Adenocarcinoma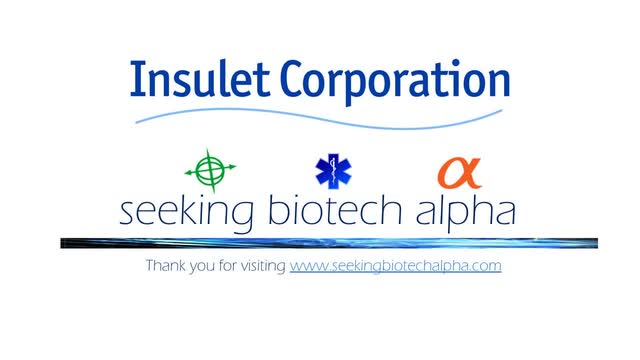 Insulet's Omnipod DASH® System Now Available in Canada | Insulet Corporation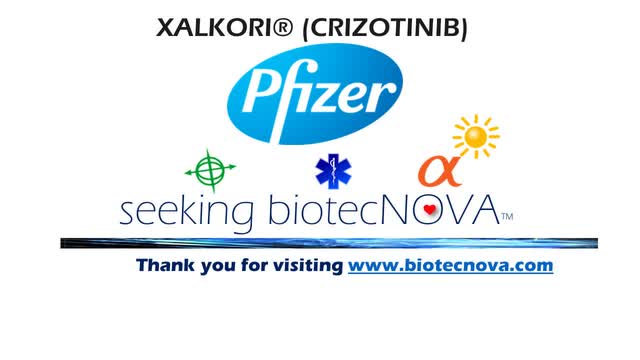 Pfizer's XALKORI® (crizotinib) Approved by FDA for ALK-positive Anaplastic Large Cell Lymphoma in Children and Young Adults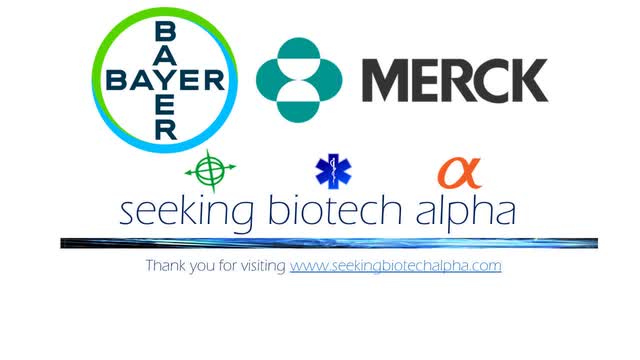 Merck Announces U.S. FDA Approval of VERQUVO® (vericiguat) - Merck.com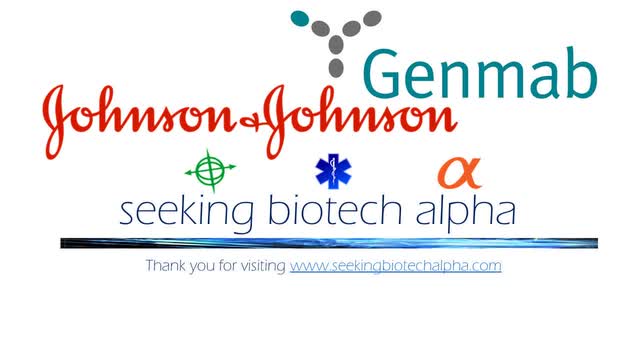 Genmab Announces that Janssen has been Granted U.S. FDA Approval for DARZALEX FASPRO® (daratumumab and hyaluronidase-fihj) for Patients with Newly Diagnosed Light-chain (AL) Amyloidosis - Genmab A/S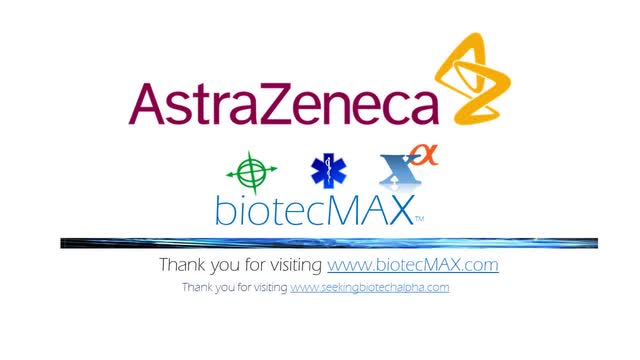 Enhertu approved in the EU for the treatment of HER2-positive metastatic breast cancer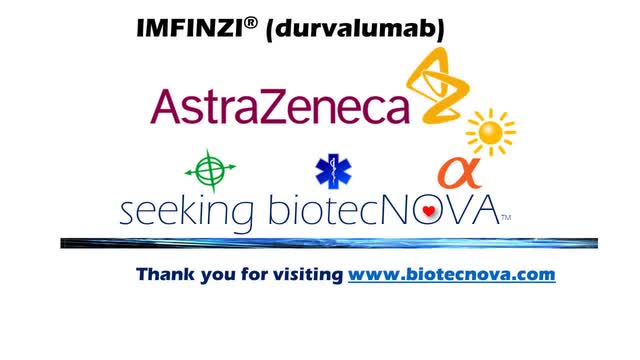 Imfinzi new dosing approved in EU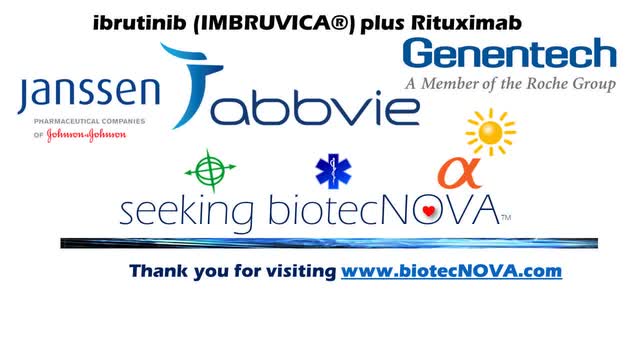 Health Canada Approves IMBRUVICA®* (ibrutinib) Plus Rituximab for the Treatment of Patients with Chronic Lymphocytic Leukemia (CLL)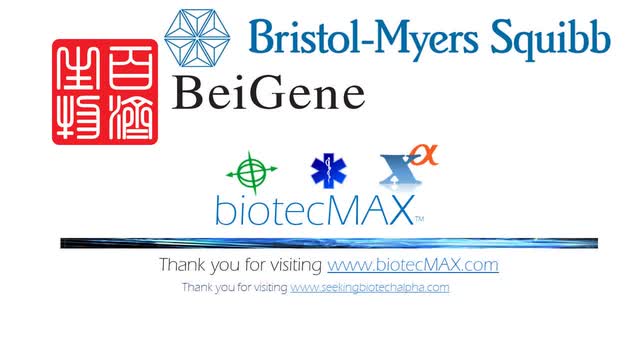 China National Medical Products Administration Approves Tislelizumab in Combination with Chemotherapy in First-Line Advanced Squamous Non-Small Cell Lung Cancer | BeiGene LTD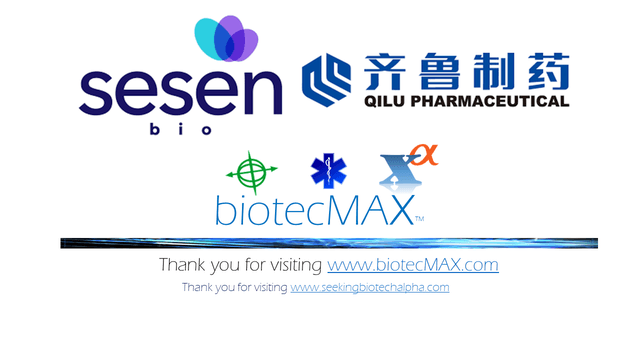 Sesen Bio and Qilu Pharmaceutical Announce IND Application for Vicineum™ Accepted for Review by the National Medical Products Administration in China | Sesen Bio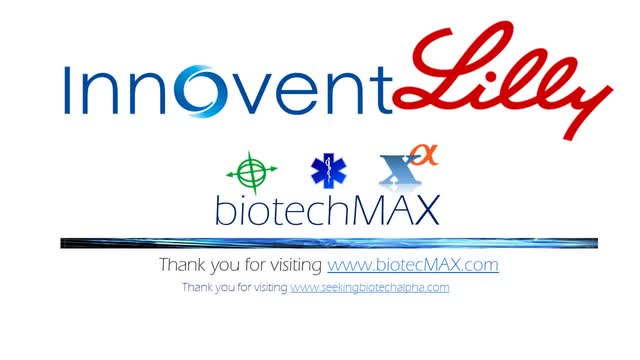 Innovent Announces NMPA Acceptance of a Supplemental New Drug Application for Sintilimab as Second-Line Therapy for Squamous Non-Small Cell Lung Cancer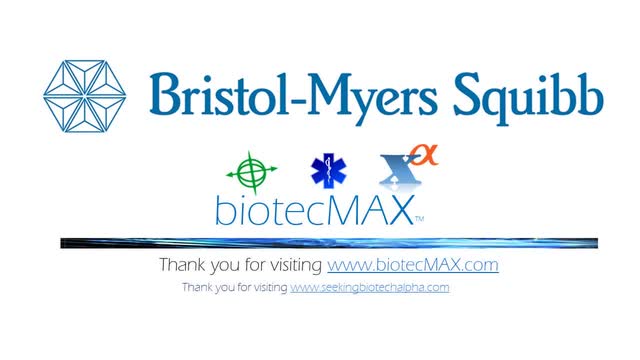 Health Canada Approves ONUREG® (azacitidine tablets), First Maintenance Therapy for Patients in Remission from Acute Myeloid Leukemia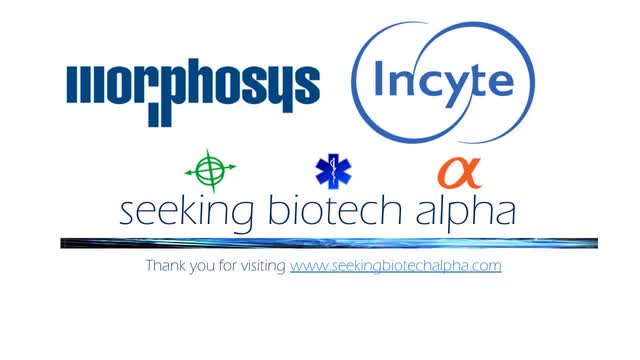 MorphoSys and Incyte Announce Acceptance by Health Canada of the New Drug Submission for Tafasitamab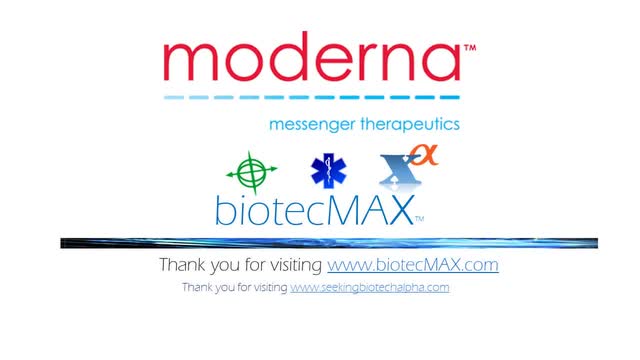 United Kingdom Medicines and Healthcare products Regulatory Agency Authorizes Use of COVID-19 Vaccine Moderna | Moderna, Inc.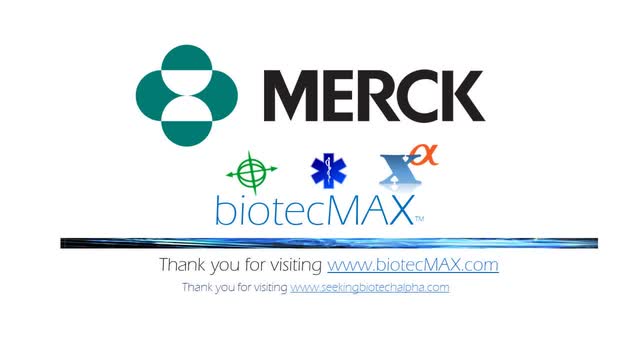 U.S. FDA Accepts for Priority Review the Biologics License Application for V114, Merck's Investigational 15-valent Pneumococcal Conjugate Vaccine, for Use in Adults 18 Years of Age and Older - Merck.com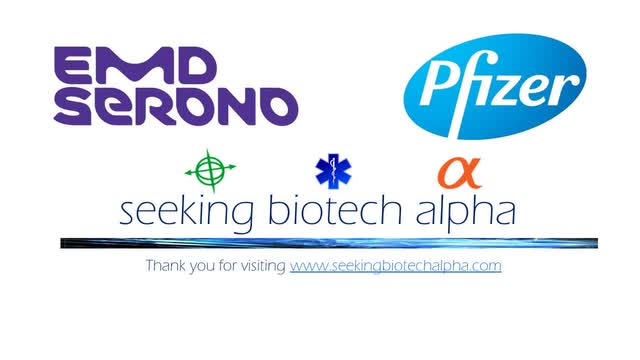 Health Canada Approves BAVENCIO® for the Maintenance Treatment of Patients with Advanced Bladder Cancer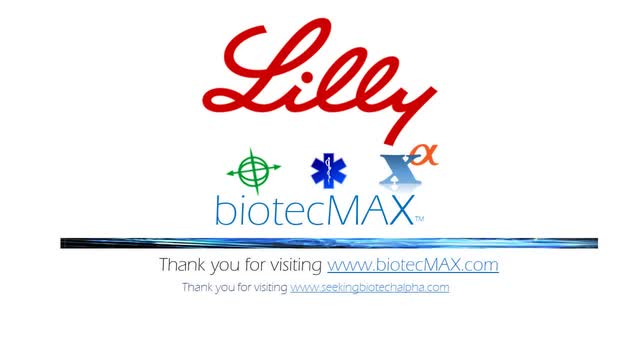 Lilly's Donanemab Slows Clinical Decline of Alzheimer's Disease in Positive Phase 2 Trial | Eli Lilly and Company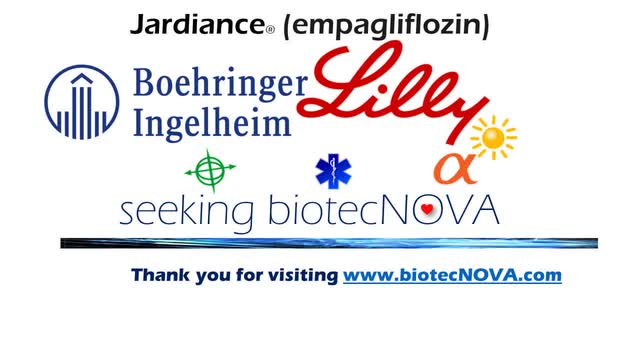 US FDA accepts supplemental New Drug Application for Jardiance® (empagliflozin) for adults with heart failure with reduced ejection fraction | Eli Lilly and Company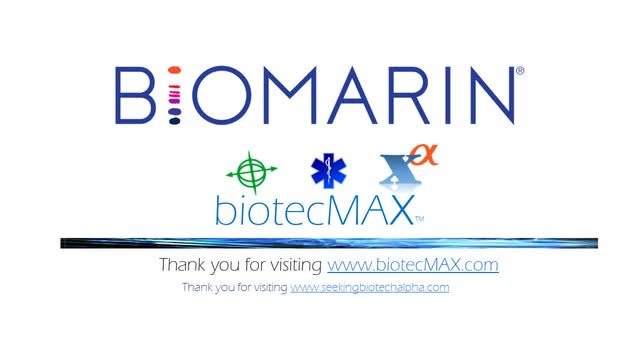 BioMarin Announces Positive Phase 3 Gene Therapy Trial Results in Adults with Severe Hemophilia A; Study Met All Primary and Secondary Efficacy Endpoints in One-Year Data Set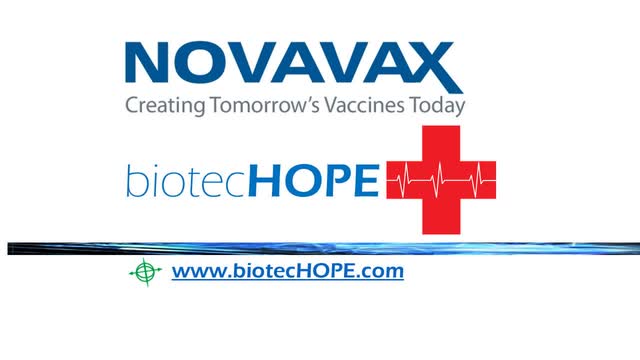 Novavax Finalizes Agreement with Commonwealth of Australia for 51 Million Doses of COVID-19 Vaccine | Novavax Inc. - IR Site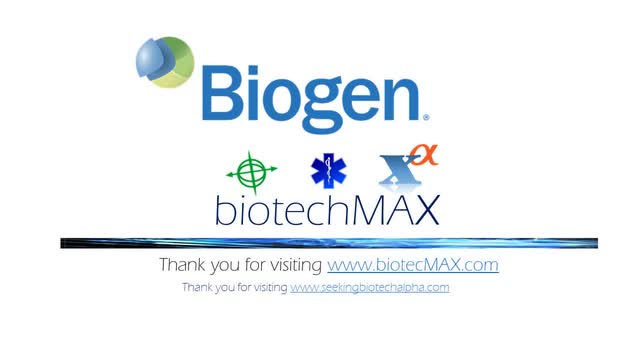 Biogen Announces First Patient Treated in RESPOND Study Evaluating Benefit of SPINRAZA® (nusinersen) in Patients Treated With Zolgensma® (onasemnogene abeparvovec) | Biogen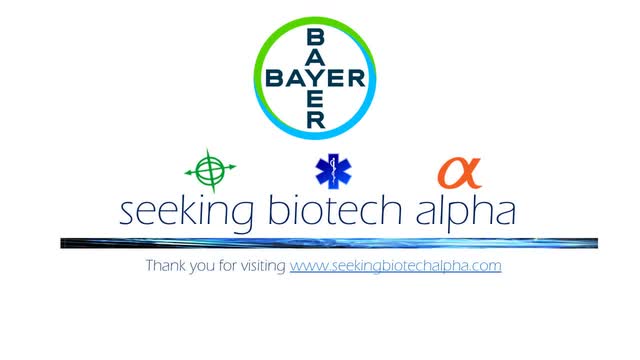 FDA approves Bayer's application to add overall survival benefit to its Nubeqa prescription information (OTCMKTS:BAYZF)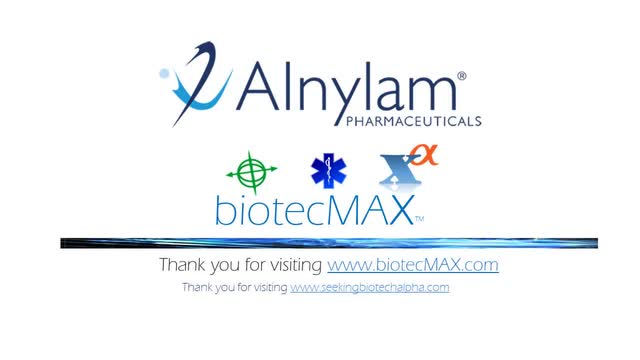 Alnylam Reports Positive Topline Results from HELIOS-A Phase 3 Study of Vutrisiran in Patients with hATTR Amyl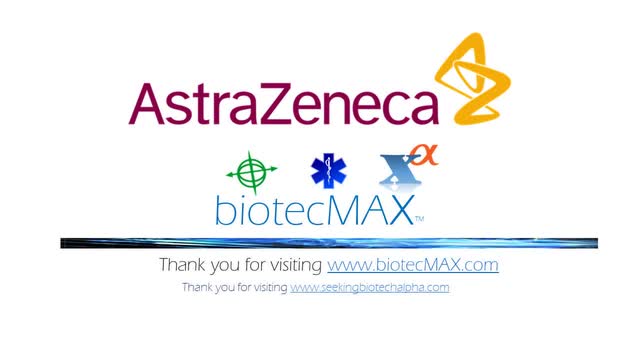 UK rolls out Oxford-AstraZeneca vaccine as it battles against Covid surge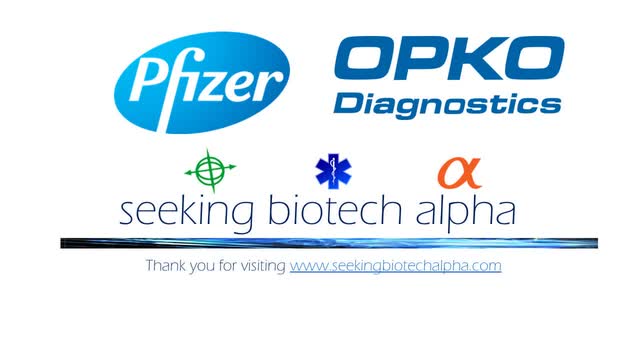 US FDA Accepts Regulatory Submission from Pfizer and OPKO for Review of Somatrogon to Treat Pediatric Patients with Growth Hormone Deficiency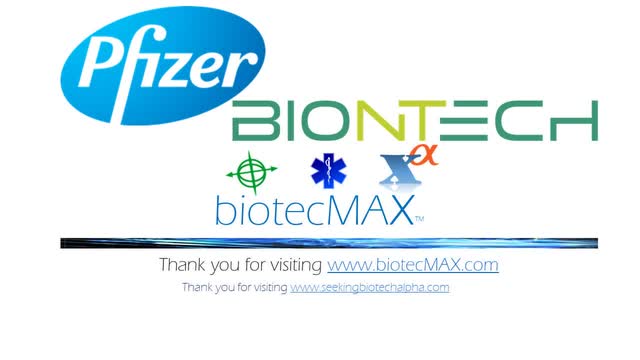 Covid-19 Vaccine News: EU Seeks 300 Million Does from Pfizer-BioNTech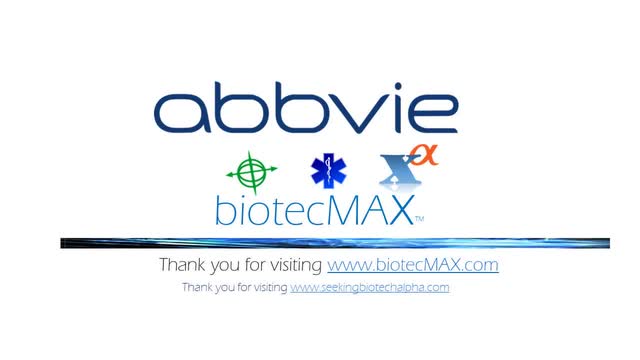 Risankizumab (SKYRIZI®) Phase 3 Results Demonstrate Improvements in Disease Activity Across Joint and Skin Symptoms Among Psoriatic Arthritis Patients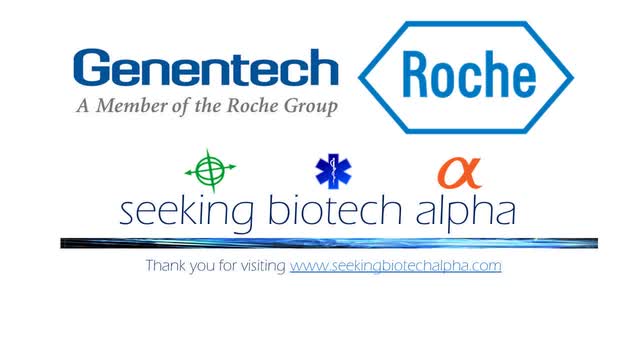 Genentech: Press Releases | Monday, Jan 4, 2021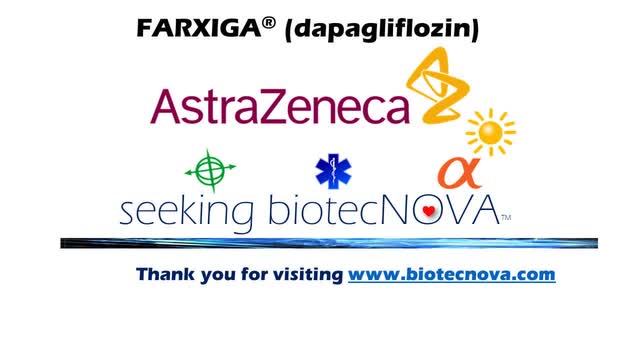 FARXIGA granted Priority Review in the US for the treatment of patients with chronic kidney disease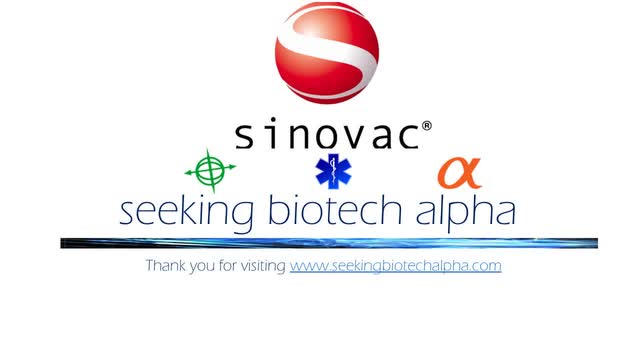 A Second Chinese Coronavirus Vaccine Is Said to Be Effective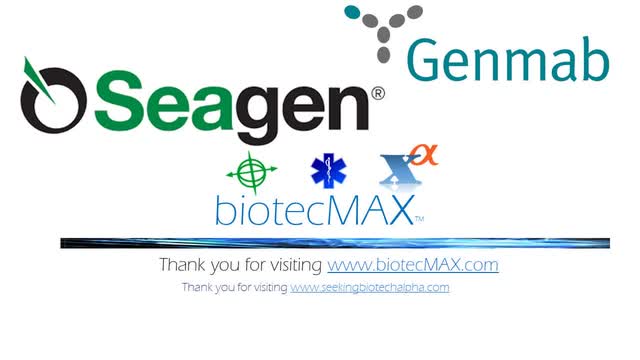 Genmab Announces Phase 3 Trial of Tisotumab Vedotin in Recurrent or Metastatic Cervical Cancer - Genmab A/S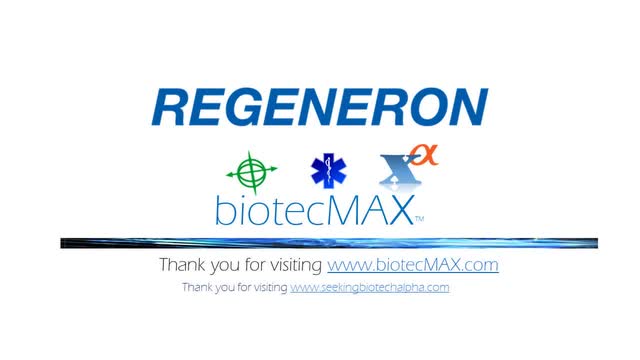 Regeneron Announces Encouraging Initial Data from COVID-19 Antibody Cocktail Trial in Hospitalized Patients on Low-flow Oxygen | Regeneron Pharmaceuticals Inc.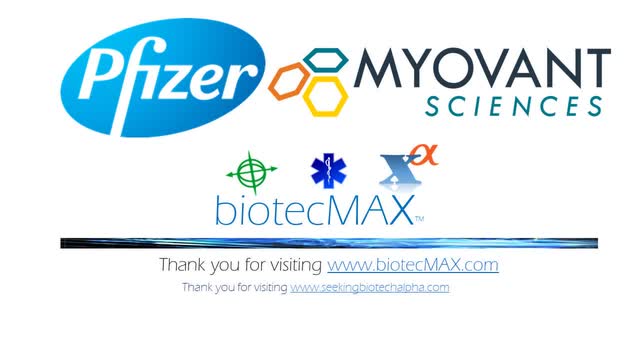 Myovant Sciences and Pfizer Announce Collaboration to Develop and Commercialize Relugolix in Oncology and Women's Health | Myovant Sciences Ltd.
Revival's In The Air - Bethel Music & Melissa Helser   
•May 28, 2020
Conclusion
I have been adding long positions in (MRK)(GILD)(AMGN)(JNJ)(ABBV)(AZN) since September 2020 to the "SeekingBiotechAlpha" portfolio and for now will continue to do so; seekingbiotechalpha.com | danwatson888's Portfolio on GuruFocus.com 
Today January 20, 2021 I remain 100% invested in companies that develop products that improve, prolong and save lives. "Revival's in the air, catch it if you can "
Disclosure: I am/we are long the following companies (GILD) (AMGN) (JNJ) (ABBV) (BMY) (AZN) (MRK) (LLY) (PFE) as of 1/21/2020. I wrote this article myself, and it expresses my own opinions. I am not receiving compensation for it. I have no business relationship with any company whose stock is mentioned in this article.
I am considering/reviewing adding the following to the SeekingBiotechAlpha portfolio (MRNA) (AMRN) (VIR) (ISRG) (MDT) (OTCQX:RHHBY) (TMO) (BNTX) (IMMU) (GSK) (SNY) (BGNE) (OTCPK:WXXWY) (ABT) (NVS) (ABMD) (SGEN) (NVO) (DXCM) (BMRN) (GLPG) (EXEL) (RARE) (BLUE) (XLRN) (KPTI)
seekingbiotechalpha.com | danwatson888's Portfolio on GuruFocus.com
Respectfully submitted to Seeking Alpha on 1/20/2020.
GLTA
Dan Watson
seeking biotech alpha is biotecMAX 生物技术最大 1/20/2021 the heart of biotech