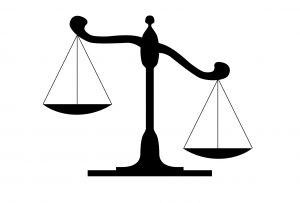 The Federal Reserve Open Market Committee decided to maintain the status quo (option #1 in the previous article, "
Forecast for Bondholders: How the Fed's Dilemma Will Affect You
").
What does this decision mean for investors?
This article is posted at InvestmentDirections.com
Disclosure:
I have no positions in any stocks mentioned, and no plans to initiate any positions within the next 72 hours.
Additional disclosure:
Client positions: Long US stocks and US stock funds. No bonds or bond funds held.