The blue wave has arrived so is the green wave!
It's hard to believe that nearly all the new utility related projects will be in renewable in the US in 2021.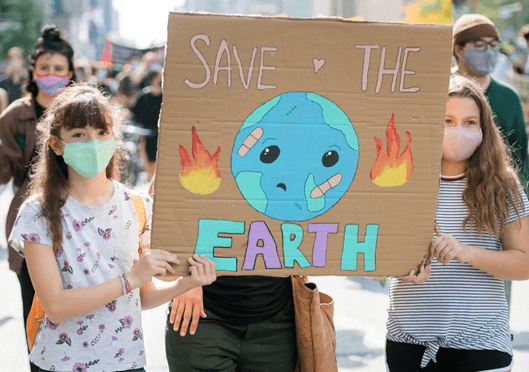 For the next few decades, we will be solving the carbon-emission problem with renewables and EVs. 
When it comes to an utility company, we typically analyze its cash-flow generation capabilities. For Brookfield, we can say it's on the top notch in the industry.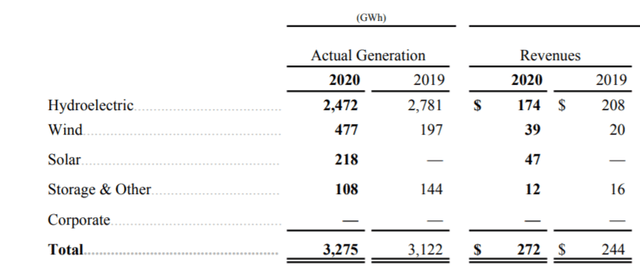 Nearly 78% of its existing generation capabilities are dominated by Hydro, which is the most stable and safest source of power.  Followed by Wind and Solar. 
Solar Power will be adding a significant portion to its portfolio given all the on-going developments across the globe. 
The following are really the highlights of the company: 
Little to none negative impacts from Covid
Only pursuing mature projects to mitigate risk
Solid balance sheet and credit rating (A)
Large on-going portfolio of projects currently in development
Top expertise in renewable energy
Low multiples (P/FCF below 10 in recent trading sessions)
Conclusion:
Buy below $70, double-down around $62 where the P/FCF falls below 7 which is really a bargin given its future FCF will be doubled in 5 years.