Technicals turning up for IBC Advanced Alloys Corp

A recent check of technicals for
IBC Advanced Alloys
shows a upward momentum and a possible price pop of 80-100%
Here are the details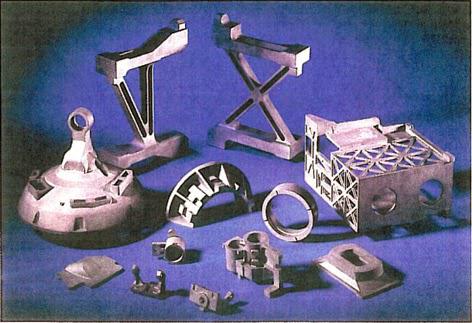 IBC Advanced Alloys
is a micro cap Canadian company which manufactures specialty alloys mainly for the Aerospace sector at it's four manufacturing plants in the United States. It's proprietary "Beralcast" family of Alloys are used in Aerospace applications to increase strength and stiffness at a lighter weight than most other materials used. IBC Engineered Materials Corporation, a wholly owned subsidiary of IBC Advanced Alloys Corp, manufactures Beralcast as a family of beryllium aluminum alloys that overcomes the limitations of pure beryllium and existing aluminum alloys, while retaining the benefits of the two metals. IBC Advanced Alloys Copper Division manufactures and distributes a wide variety of copper alloys as castings and forgings including beryllium copper, chrome copper and aluminum bronze in plate, block, bar, rings. They also develop specialty copper alloy forgings for plastic mold tooling and resistance welding applications. EOTS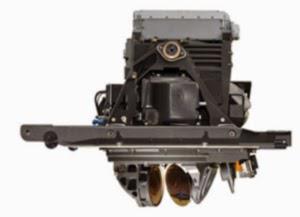 Recently, IBC signed a
contract with Lockheed-Martin
to supply the housing units for the
EOTS system
for the new, advanced, F-35 fighter jet program from it's proprietary "Beralcast" Alloys. The initial contract is worth $2 Million dollars but could rise to as much as $80 Million with continued production.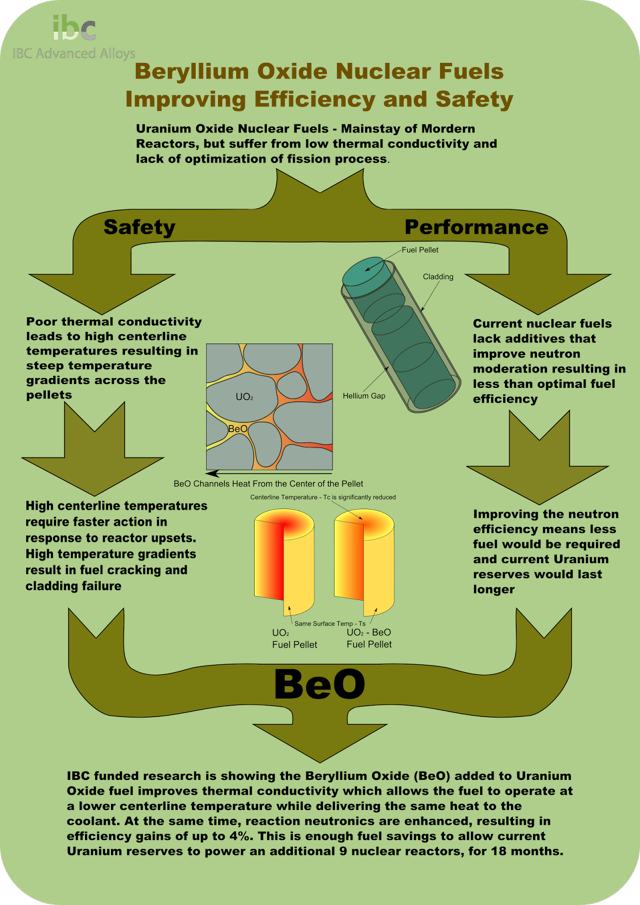 The U.S. Dept of Defense is currently
testing Beralcast alloys
for use in their UAS and UAV programs in aerospace (Airforce), on land (Army) and underwater (Navy). This program is ongoing.
IBC Engineered Materials, a wholly owned subsidiary of IBC Advanced Alloys, is also collaborating with Purdue University and the University of Texas on the production of Beryllium Oxide Enhanced nuclear fuel to increase the safety and longevity of nuclear fuel rods. IBC and PUrdue share patents for this technology.
In November 2014 IBC partnered with Baoshida Swissmetal and Avins USA Inc. to manufacture a high performance alloy for use in multiple markets and applications.
IBC trades on the Canadian Venture Exchange (ib-tsxv) and on the OTCQX International as IAALF
Earlier today I spoke with Ian Tootill of IBC regarding their outlook for 2015. Although he cannot discuss any upcoming contracts or talks with other companies besides Lockheed, he did say he is very optimistic that IBC is moving steadily toward profitability in 2015.
Currently IBC's market cap is only $9 M with 80 Million shares outstanding at today's price of .11c Revenue for 2014 was over $20M
Disclosure: We are investors in IBC Advanced Alloys Corp
Disclosure: The author is long IAALF.