Sernova Corps new cell poach delivery system can deliver Medicine and therapies directly to the cells of patients- Sernova now has 55 patents or patents pending for it's unique, personal approach to curing and/or reversing many forms of illness.
Sernova is forging the "picks and shovels" so to speak of the new medical frontier. Many companies currently working on stem cell research, et al, will benefit from this cutting edge delivery system.
Sernova Corp is currently a penny stock and trades on the Toronto TSX Venture Exchange under .20 cents, but we don't expect that will last very long. Symbol SVA-->See Retirefunds.com
See our next entry (below) on this innovative new approach.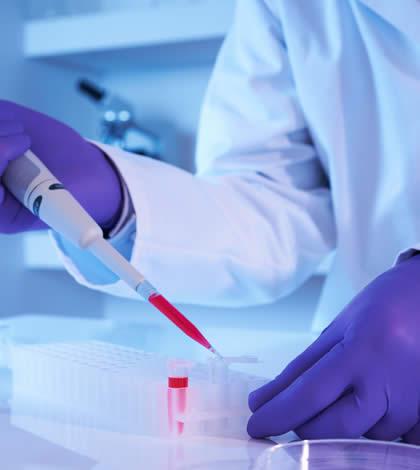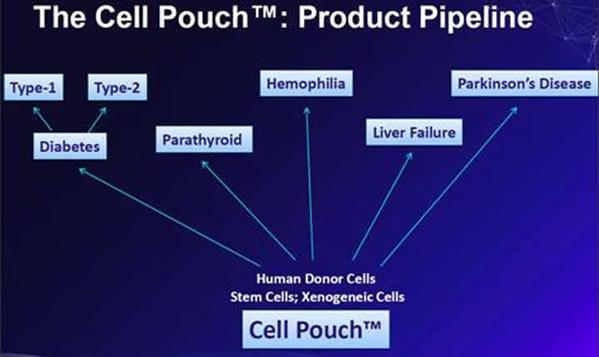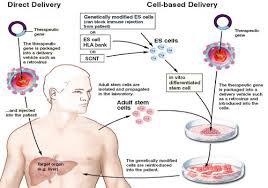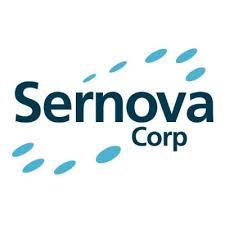 Disclosure: The author is long SVA.T.
Additional disclosure: Long SVA-T