Sometimes when I go through the daily news headlines, I try to imagine how much time and resources that are used to produce totally irrelevant content, sometimes with the only obvious reason to generate extra traffic to the site by exploiting trending search keywords. I will give you a nice roundup of last weeks news headlines in major mainstream media, but - first - please check out this interview with the GermanMEP, Jan Philip Albrecht. Not the biggest media thing this week - still it appear to me to be of some importance.
"I think we will completely lose the trust in the European Parliament and in the European Unionas a whole."
Jan Philip Albrecht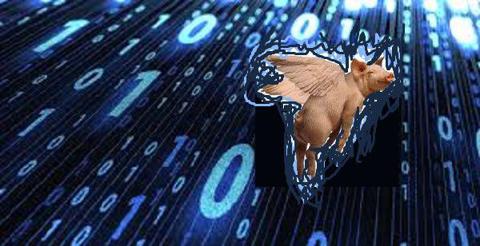 Without too much noise, the EUobserver.com published last week an intervju with German Green MEP, Jan Philip Albrecht. The MEP comments on the biggest change of laws in the history of the EU, the fact that is being practically written by same companies that the laws are supposed to regulate and strip away fundamental rights of EU citizens.
This is about the 18-year old EU laws on data protection that is up for an overhaul.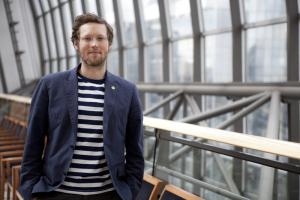 We're talking about 4.000 new amendments, (some directly copy-pasted from corporate entities into the draft), that will replace the 1995 amendments in the old directive.
You can go and read the full interview with MEP Jan Philip Albrecht at www. euobserver.com.
Here are some highlights:
"We promised the people that we will help give a proper legislation that will better enforce their rights, better protect their interest … and in the end, the only thing that we are doing - and this is not excluded - is to water down existing law. That is not what people would like to see."
"A number of the most salient amendments discussed and voted on would make the regulation weaker than the existing 1995 directive it is supposed to replace."
"Some groups in Brussels are now acting against what the European Commission has proposed on the basis of what the parliament has demanded for."
"Much of what we have said unanimously is now contested by lobbyist groups and by some members in here in the house who seem not to feel obliged by the resolution they voted on in the first place."
"If we pass through a legislation undermining what we have said in our resolution, undermining current law, then I think we will completely lose the trust in the European Parliament and in the European Union as a whole."
But, hey! I promised you some nice and refreshing news, so here we go..
Here is some of the other headlines from last week that - quite understandably - got a hell of a lot more attention:
Beware of Exploding Train Ticket Machines
.
Nothing wrong with a revolving door
.
Why Can't McDonald's Offer Egg McMuffins All Day?
.
German Beer Brewers Says Fracking Will Lower Quality of German Beer
.
Lou Reed (Old Rock Star) Got A New Liver, Felling Fine, Spokswoman says
.
US FED Chairman Ben Bernanke About to Hold Another Speech
.
Chinese Bloggers Offer Sex to Child Molesters
Two Gay Men About to Get Married in Paris
South Korea Sold Unexpectedly Many Smartphones in May
Almost related: