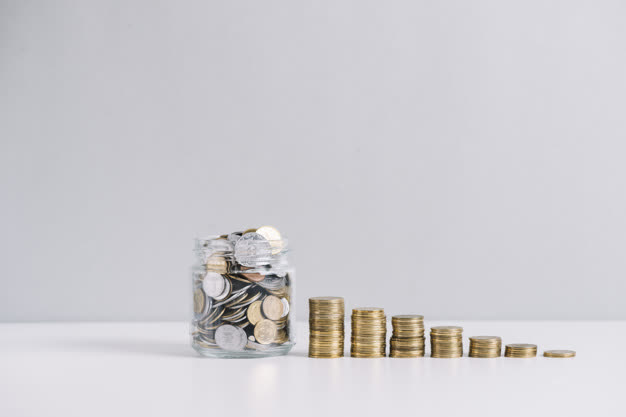 Everyone is on the look out to make money all while investing very little and staying profitable right? I mean, that's what drives a person to becoming richer. But its not always possible, is it? Spending very little and waiting for a bountiful revenue out of it, that's unfair. Although, staying put to spending and saving money smartly is one way you might be close to achieving it (legally). Go on, have a laugh.
Finance, the mere term to money management and the action of winning needful funds, in terms of business, is the simple explanation to everything related to your banking, debits and credits, capital markets and investments.
Why is it important to save and invest your money, though? It lets you live a greater security in life. When you have savings set aside for emergencies, you have something to-go- to when you face an unexpected fallback (touchwood, we so don't want that to be happening). And when you set aside savings for permissive charges, you are exposed to the perspective of risking or trying for newer things that may turn out to be in your favour.
As Benjamin Franklin once said and, which I truly believe in, "Beware of little expenses; a small leak will sink a great ship." – It blows my mind on how simply it sets off a meaning that we have to be aware of what, how and where we give our money under the impression of growing business.
Here's a few ways that I think are effective to saving your funds:
Employee funds: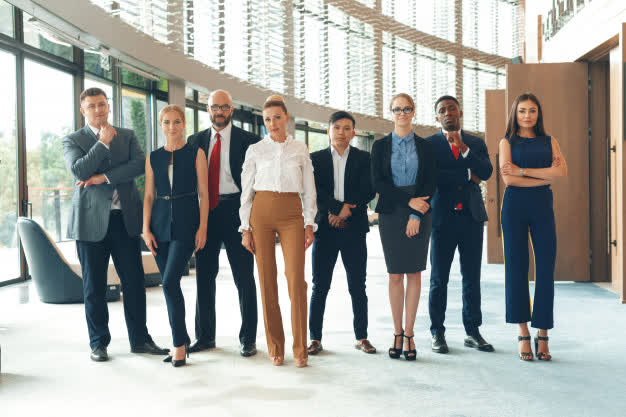 You could have overlooked this strategy. Overseeing and handling your institution's cash in terms of your employees might turn out to be a smart move.
Giving experience a count. Aim at getting low-cost or cost-effective help by giving an age group, of say, college students a chance to learning something while they work for you. This could be a great exposure to them, as well as you become the ones providing them with such an opportunity.
Stay flexible. Rather than stumping employees with work while they are already slow, hiring temporary employees in times of surges helps your business stay afloat and in concord.
Shipping: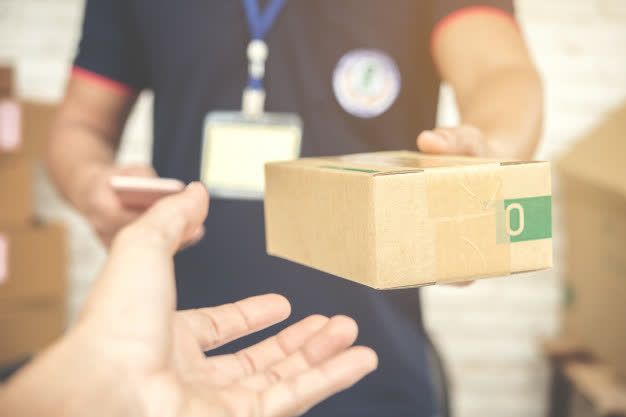 Shipping, sometimes, costs you a quarter of whatever you are trying to parcel. While the increasing trends in today's pandemic has led few postal services to increase their rates for commercial purposes, it's not worth it.
Wakey, wakey, save your money! Send your package early in the morning. For the location of a first-class mailbox, you can expect your package to be delivered within one-to-two days.
Flat-rate shipping. If you are aiming to be a major company, you should consider flat-rate shipping. Often, these flat-rate boxes provide a lot of benefits (could also include providing a very good deal to your consumers) to the company all while systemizing various elements in the process. Postal services like FedEx provide flat-rate boxes that are available for free.
Office hoardings: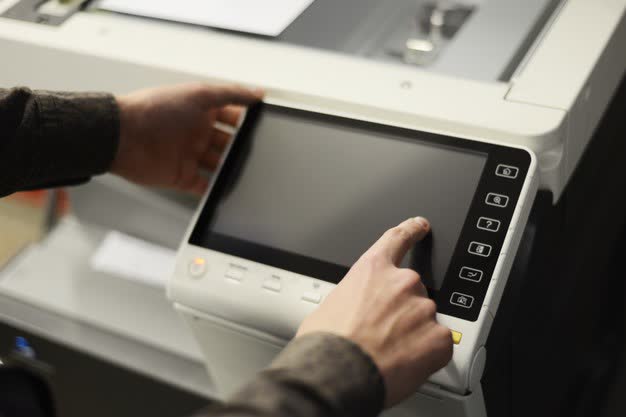 It is not very appreciable for the either of us to hoard a number of papers and gadgetries in our workplace. It could also be the reason for your mood to switch-off on a day with a truckload of work.
Consider buying used equipment. You will have won by saving up to 60 percent of your funds by doing something as little as buying used computers, office furniture, copiers and printers. All in all, you buy and get work done at a cheaper rate.
A lot of paper work for registering to something as simple as a new account? Cut it out, make your users fill it for free. Instead of printing and making a number of copies of your form only to throw it away later, makes very little sense. You find tons of forms (that are free) online, that you can download and customize on your grounds. A lesser hassle, right?
Now comes why should you invest your money?
Investment is a very important step towards achieving your financial goals while it parallelly provides you buffer for unseen expenses that may come your way. Rather than unnecessarily spending money, or not knowing how to spend the money, you could invest. When you invest, you are giving your money a job to make you wealthier over time.
You could try-
Mutual funds: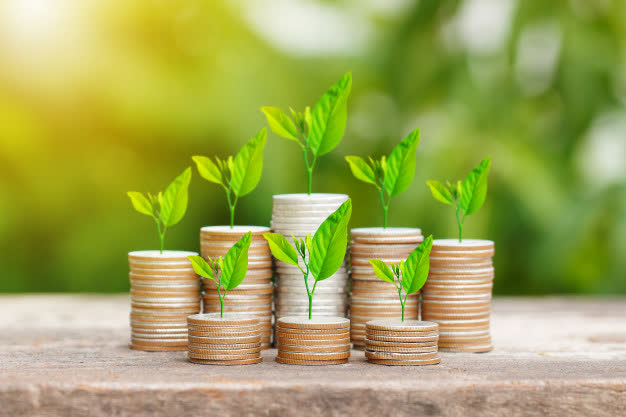 Mutual funds are the most picked investment methods. It is a type of managed investment that pots your money with other investors. The exposure to a number of fixed income instruments and shares is the primary benefit of investing in a mutual fund. Various other benefits may include
The most important benefit out of this is, your ability as an investor to redeem units at any point of time
The flexibility to invest your money in smaller accounts
Low cost
Safety and transparency
Ease of buying mutual funds
Diversification! The value of your investment will never rise or fall in tandem.
Real Estate: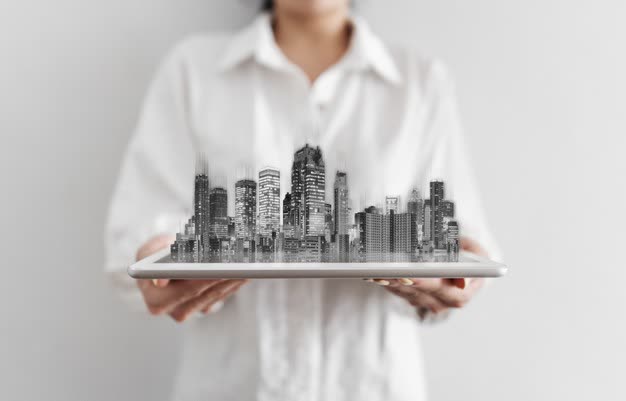 Capital appreciation and rentals are the two things that are returned to you when you invest in Real Estates. Although these assets are highly illiquid, the benefits of it include stable flow of cash, leverage, diversification, submissive income and a lot more. Do not forget, the single most factor that decides the worth and rental of your property is its location.
SO, WHAT'S THE TAKEAWAY?
The sole reason for you to give a thought on saving or investing your money, should be your dreams. The financial goal that you have set, for you and your brand will be lost without having the idea of saving or investing. And without a purpose, you won't save any money or might end up finding yourself spending a lot of money for the wrong reasons. After all, the end we all look for is having financial freedom, right?