A Bright Future For Ethereum And Other Cryptocurrencies
Please Note: Blog posts are not selected, edited or screened by Seeking Alpha editors.
Summary
Ethereum can be just as valuable or more so than Bitcoin.
The applications of Ethereum range from cryptocurrency day trading to a long term monetary value for purchasing goods in the future.
The big names in cryptocurrency are one big masterpiece rather than competing stocks for a market share.
As of today, ETH is trading for $1,250 per coin. This price is second to the only Bitcoin, which is trading at around $30,000. To the naked eye, this might seems like two currencies competing for the same market share. This idea would, however, be very wrong.
Just like we have seen recently with Gamestop and its heroic rise to over $300 a share, anything is possible in this market. In times like these, we must throw away conventional knowledge and think not just outside the box but underneath, behind, and in front of the box.
Instead of thinking about two companies competing for one market share, think of Ethereum and Bitcoin as one and the same. Both are used to create decentralized currencies not linked to any bank or country. Both utilize blockchain technologies to create a ledger in which can be highly trusted. Both are highly traded and available for trade on most platforms. The difference?
Ethereum was made to be in tandem with Bitcoin. Without getting too into the weeds, Ethereum was made to run its programs in house rather than use a 3rd party. It runs Decentralized Apps (or DAPPS for short) using multiple computers and servers than one centralized computer, hence a decentralized currency.
With all of this new information, what is the true price of Ethereum? Just like Bitcoin, Ethereum has a set limit of Ethereum that can be mined. Due to the exponential nature of mining Ethereum and Bitcoin and its relation to how much one earns for mining the said coin, a hard cap is set at 21 million. That is technically the upper limit, but not the end of the Ethereum or blockchain. This video explains the in-depth detail of what cryptocurrencies are and how they function, including their upper limit.
Not only are people paid for mining Ethereum, but those same people who mine get paid in Ethereum for transaction fees. Every time someone sends or transacts an Ethereum, miners gets paid a small fee. This fee creates a long term value for cryptocurrencies. Miners are now the banks charging fees to send money all around the world and in any denomination. A tremendous value for Ethereum and all other prominent forms of cryptocurrencies.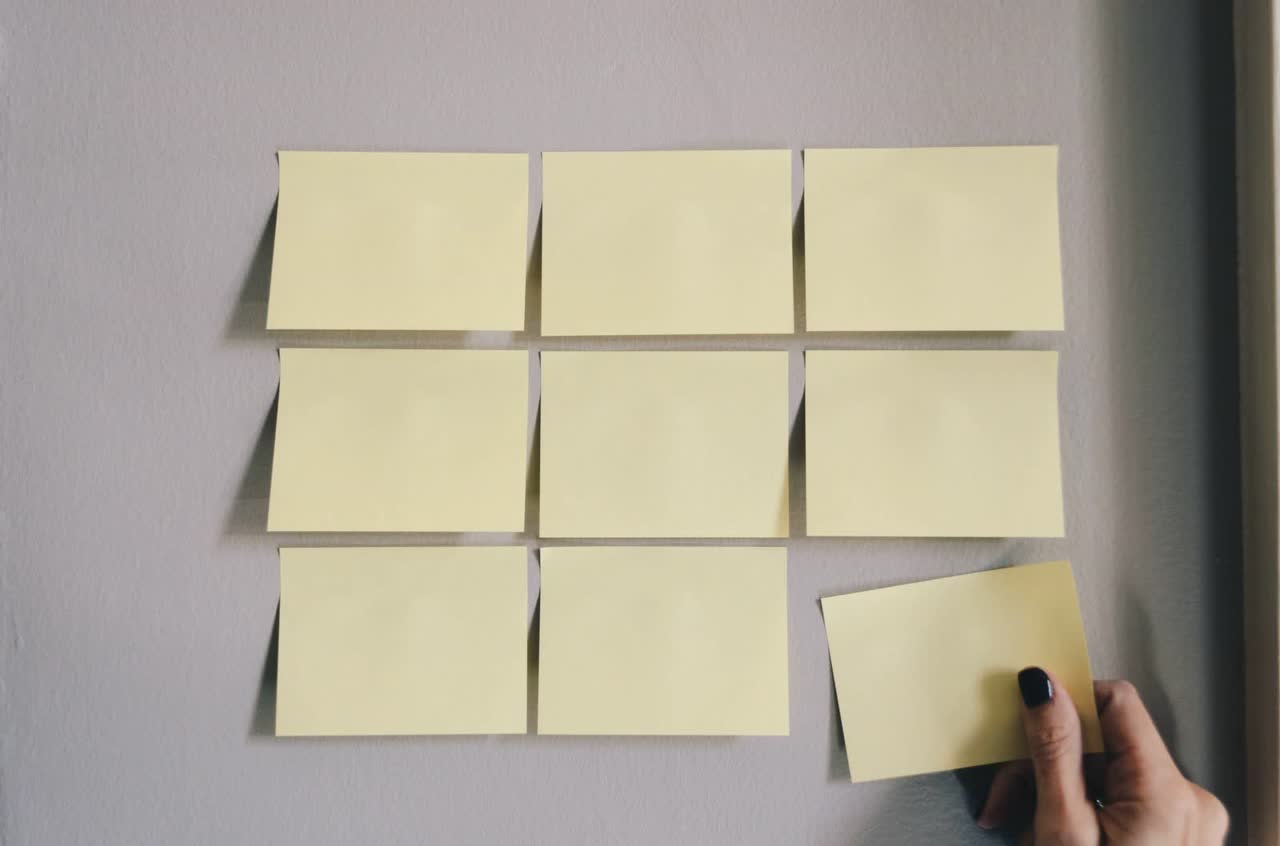 The combination of Ethereum and Bitcoin creates one currency rather than two different ones. The difference between the two is the name and small differences in how they are mined. Immagine these new forms of currency as the latest Visa and Mastercard. Money is sent to the vendor for goods and services. Instead of relying on a corrupt bank, one can now send money faster, easier, and more securely than in our traditional ways. Just as the jump from cash to credit was huge, this is another life-changing technology we have received. That means the price of Bitcoin and Ethereum are limitless. Any price is an excellent price to get into now for the long haul.
In sum, Ethereum, in tandem with Bitcoin and other major players of the cryptocurrency market, possesses infinite value. Due to the significant technological leap blockchain contains, cryptocurrencies will e around for a long time to come. One can make money mining Bitcoin or Ethereum cryptocurrencies and collecting transaction fees that create a whole other market. This different market can be in the size of all other major banks combined. Finally, trust, as of right now, the big players in the game. Bitcoin, Ethereum, Litecoin.
Analyst's Disclosure: I am/we are long BTC-USD, ETH-USD.
I wrote this article myself, and it expresses my own opinions. I am not receiving compensation for it (other than from Seeking Alpha). I have no business relationship with any company whose stock is mentioned in this article.
Seeking Alpha's Disclosure: Past performance is no guarantee of future results. No recommendation or advice is being given as to whether any investment is suitable for a particular investor. Any views or opinions expressed above may not reflect those of Seeking Alpha as a whole. Seeking Alpha is not a licensed securities dealer, broker or US investment adviser or investment bank. Our analysts are third party authors that include both professional investors and individual investors who may not be licensed or certified by any institute or regulatory body.