What happens when a company's founder becomes a pop culture sensation?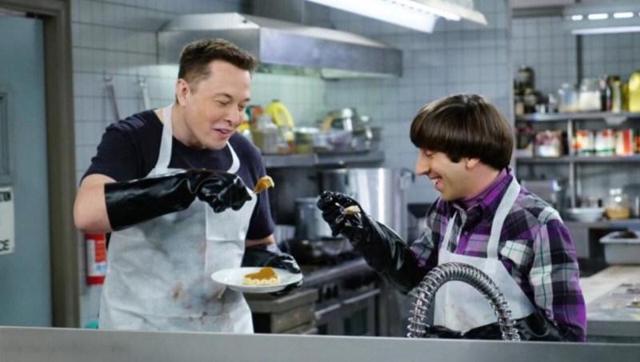 Hype. Hype. More hype.
Tesla (TSLA) investors may be willingly turning a blind eye to all the risk coming from traditional established car brands. Here are a few of recent note.
Tesla currently has no future earnings prospects and sells at almost 7 times sales. Both Toyota (TM) and General Motors (GM) trade at less than 1 times sales. The company may be overvalued by billions, but in the short-term the biggest concern should be the company's cash burn rate. 
Target Price: $200.
Disclosure: I/we have no positions in any stocks mentioned, and no plans to initiate any positions within the next 72 hours.