A number of government and private housing reports were released in the past few days. They show a lot of positive news for the housing market.
The U.S. Department of Housing and Urban Development reports that home equity increased $457.1 billion during the 1st Q of 2012, increasing 7.4%.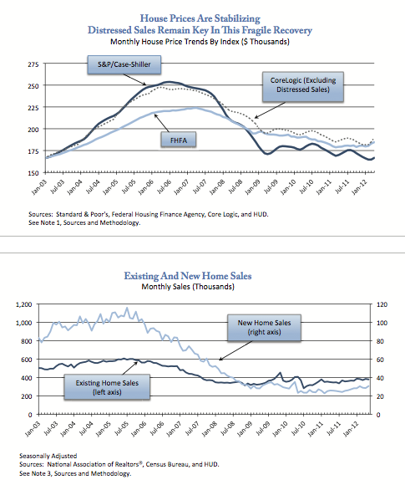 Real Estate website Trulia.com is reporting that asking prices have risen 3.3% in the 2nd Quarter of 2012 and that 84 out of 100 metro areas saw gains.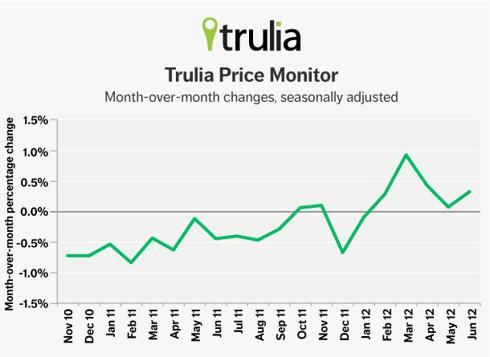 Metros with Largest Price Increases
#
U.S. Metro
Y-o-Y % Change in Asking Prices, June 2012
Homes in Foreclosure, per 1,000 Housing Units
1
Phoenix, AZ
18.9%
25.5
2
Miami, FL
16.1%
33.7
3
Cape Coral-Fort Myers, FL
14.9%
30.5
4
West Palm Beach, FL
9.6%
26.1
5
Denver, CO
7.2%
11.9
6
Orlando, FL
6.8%
29.3
7
Warren-Troy-Farmington Hills, MI
6.5%
17.5
8
San Jose, CA
6.2%
10.0
9
Detroit, MI
5.2%
21.2
10
Pittsburgh, PA
5.1%
4.4
 
Source: Trulia.com