I originally profiled the Loncar Cancer Immunotherapy ETF (CNCR) around two years ago. My general opinion at the time was that the immunotherapy category had great potential to turn into a blockbuster market, but CNCR wasn't necessarily the pure play that some might think it is. Fast forward to the present day, and my optimism over the possibilities of immunotherapy have improved, but my opinion of CNCR has only recently changed.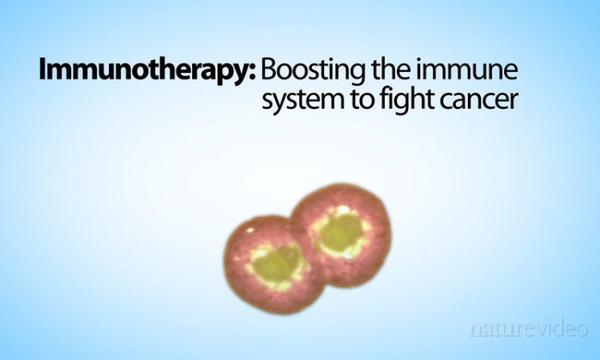 The Loncar Cancer Immunotherapy ETF is an equal-weighted portfolio made up of a basket of companies that develop therapies to treat cancer by harnessing the body's own immune system. The fund holds 30 different stocks, all of which are developing immunotherapy treatments in some form, but it's the composition of those companies that makes it less than a pure play. CNCR owns 25 clinical trial stage micro-caps along with 5 healthcare mega-caps.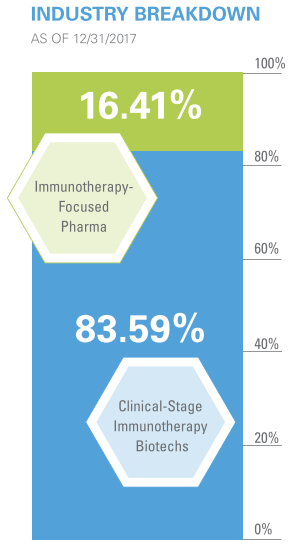 It's unclear to me if this is the "best" way to construct this portfolio. The presence of the clinical stage biotechs is clear. They are either developing or testing a cancer immunotherapy drug, and the very fate of the company may be hinging largely on its success. The big pharma companies are likely deriving very little income from the immunotherapy space, and their presence is curious if this fund is designed to focus strictly on immunotherapy exposure.
I had readers suggest a number of different reasons for the big pharma names being included. Since immunotherapy is such a hot theme right now, many of the big names are all over this, and, in fact, many of the recent success stories coming out of the space are coming from the likes of Novartis (NVS) and Gilead (GILD). Another suggested that the big names would likely acquire any small biotech that demonstrates successful test results. Another suggested liquidity reasons.
Regardless of the reason, I've become convinced that these names have a place in this ETF (although that wasn't necessarily my conclusion in my original analysis). Companies, such as Merck (MRK) and Gilead are likely going to lead the way in the development of these medicines, so their presence is entirely appropriate. It's the tiny biotechs, however, that are perhaps more likely to discover one of the breakthrough treatments. If you're interested in reading about some of the exciting developments in the field of immunotherapy, I'd encourage you to read this piece.
The fund, however, is both risky and pricey. At 0.79%, CNCR's expense ratio is more than twice that of the iShares Nasdaq Biotechnology ETF (IBB). Using standard deviation as a risk measure, CNCR looks to be about 50% riskier than IBB, while, up until this year, trailing IBB's performance by more than 11%, since its 3/18/2015 inception. In 2018, CNCR has returned 23%, compared to just 2% for IBB. The fund's closest comp is probably the Virtus LifeSci Biotech Clinical Trials ETF (BBC) or the ALPS Medical Breakthroughs ETF (SBIO). Both are funds that target small companies with drugs in later stage clinical trials that can effectively manage their cash flows.
CNCR is one of those "home run swing" type of investments. Cancer immunotherapy has great promise, but picking individual winners in this space will likely be difficult. In cases, such as these, a diversified ETF is the better option. CNCR is a little pricier than I'd prefer, but, in this case, I think you focus more on the potential of the sector than the expense ratio. CNCR is based on a theme that has the long-term look of a winner.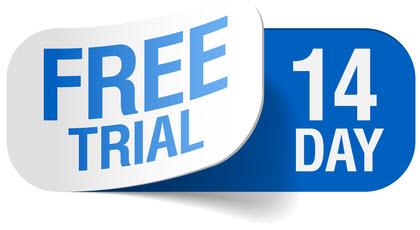 Special introductory pricing on ETF Focus is ending on February 28th! If you sign up now, you can lock in this low rate for the life of your subscription! As a special incentive, I'm offering a 14-day free trial, if you sign up now! CNCR was just one of seven ETFs I focused on this week, and I issued a buy recommendation for one of my favorite dividend ETFs just yesterday!
Come check us out by clicking HERE to activate your free trial, and join the ETF Focus community! There's nothing to lose!