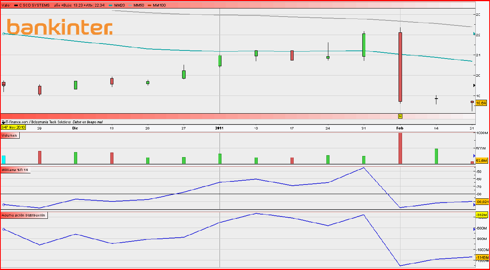 Good Morning:
After latter earning´s season big discount; CSCO it´s priced dirty cheap, weak Us.$ will give some boost making CSCO´s products more competitive globally.
Going Long it could be a nice business for retail investors...
Technically speaking CSCO made a nice Hammer on weekly charts, so in my humble opinion it could be a nice entry point, ´cause valuation it very attractive at today´s market price level
Have a nice week-end.
Love from Spain.
www.elnidodelaguila.com