As reported by Barron's, with one of Asia's most open financial sectors, Indonesia has attracted its fair share of foreign investors. On April 2, Singapore's DBS Group bought control of Jakarta's sixth-largest lender, Bank Danamon, in a $7.2 billion deal. That followed smaller transactions over the past two years in which London-based HSBC and Malaysia's Maybank acquired local banks.
Cross-border deals, like Philip Morris International's $5 billion purchase of cigarette maker Sampoerna five years ago, are helping make Indonesia Asia's third major growth engine, after China and India. From 2007 through 2011, Indonesia was one of the best-performing Asian markets, with soaring earnings and attractive valuations. Indeed, Indonesia was the only emerging market to climb last year.
Golden Networking's Private Equity Happy Hour New York City (http://www.PEHappyHour.com), Tuesday April 17th, will bring Edgar Perez, the author of the upcoming Beyond China and India: The Remarkable Indonesia Story, to help us Discover Indonesia, the World' Sexiest Destination for Private Equity. Mr. Perez just returned from Indonesia after interviewing investors, businessmen, government officials and academics. He brings the fresh insights from the country of the 17,500 islands that no emerging markets' investor, analyst or practitioner can't afford to miss.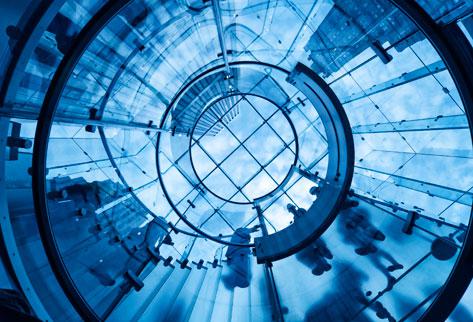 Private Equity Happy Hour receptions are great opportunities for them to speak with unprecedented candidness about their trade, both opportunities and challenges. Former attendees to Private Equity Happy Hour have included senior executives from firms such as AnEx Global Partners, LLC , ARCAP PArtners LLC, Blue Ox Capital, Deloitte Financial Advisory Services, Deutsche Bank, Fisher Enterprises, Hain Capital, Jameson Capital, KC Partners, LLC, Marc Bell Capital Partners, McKinsey & Co., Midsummer Capital, Morgan Stanley, Natixis, Perseus Telecom, RJW Capital Management, Seaport Capital, SteelRiver Infrastructure Partners, Terranova Capital, Ltd., and Veronis Ventures, among others.
Private Equity Happy Hour New York City is produced by Golden Networking (http://www.goldennetworking.net). Golden Networking is the premier networking community for business executives, entrepreneurs and investors. Panelists, speakers and sponsors are invited to contact Golden Networking by sending an email to info@goldennetworking.net.