Below are 12 trade ideas for the week of June 29. Yes it is a good week! There are few more, but these are some of the ones that are exciting for the high return potential for limited risk. These are my thoughts over the weekend and I may or may not enter these trades. Some stocks may not move as predicted and thus may be abandoned. Remembers - trade at your own risk!
CSCO: continued weakness in the stock makes the good old $28 and $27 very attractive.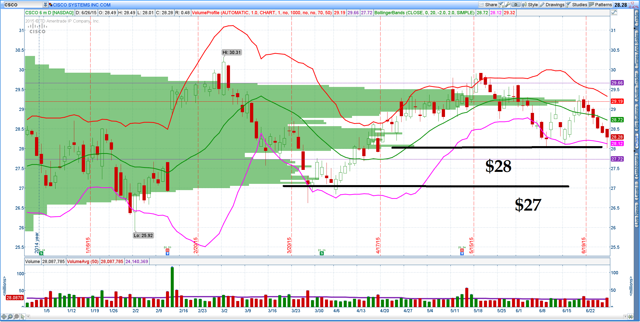 DD: DD is pulling back into is old trading range. Always a good point to restart selling puts!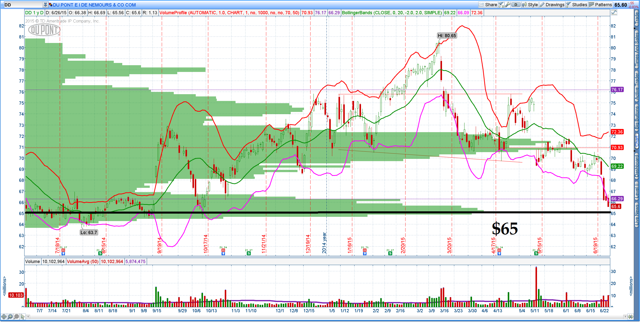 IBM: I love the $155, so will wait for good premiums on that.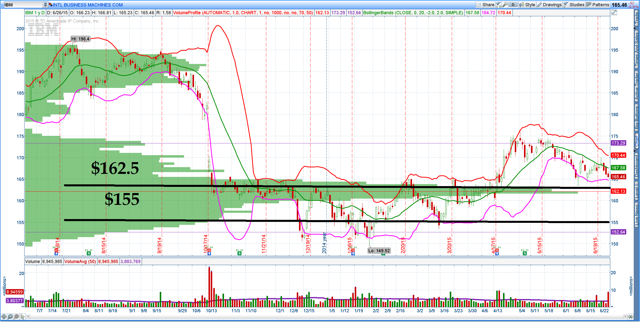 INTC: $30 is my choice. $31 is also good, but I need a bullish reversal on the stock
JCI: JCI's $50 is interesting for small quantities. This is a volatile stock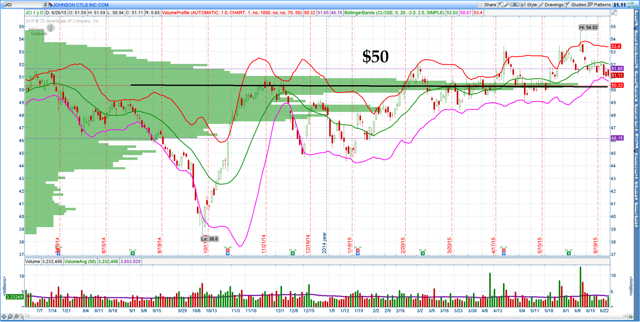 KO: Good ol Coke at $40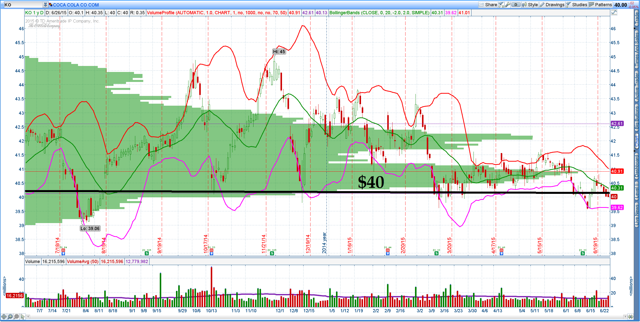 NUE: A volatile stock so be ready for large swings. $44 is very defensible, while $47 is for the strong hearted ones :)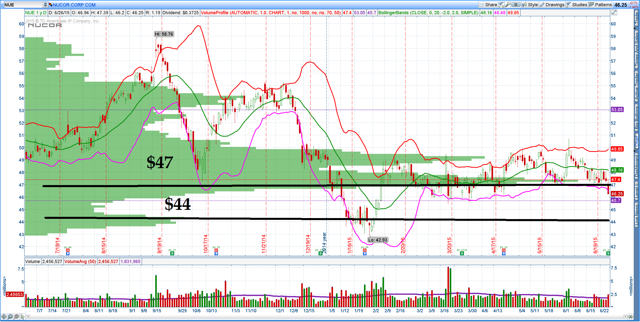 PFE: $33.5 could be interesting, but only in small quantities.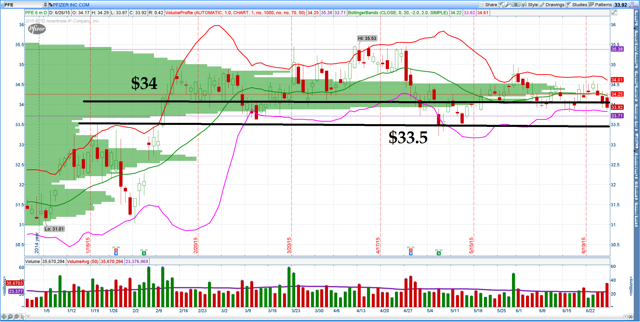 PG: Stock is so low that I am very excited on this one at $77.5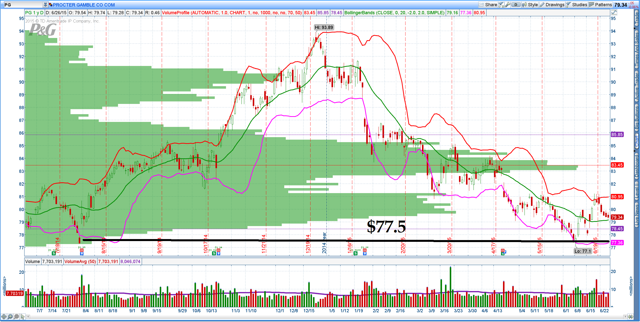 SLB: Is near its earnings to this is a very risky trade. I have faith in the stock even if it misses.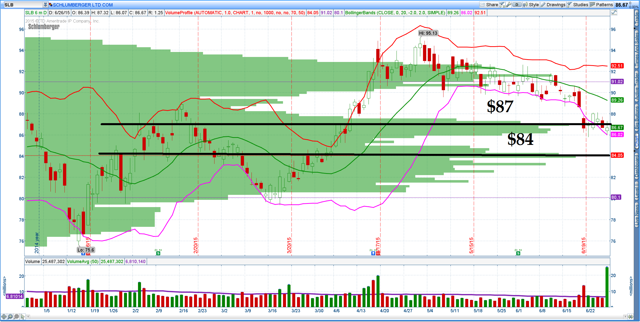 WMT: A dozen articles come our everyday how this is undervalued. Makes for good put selling.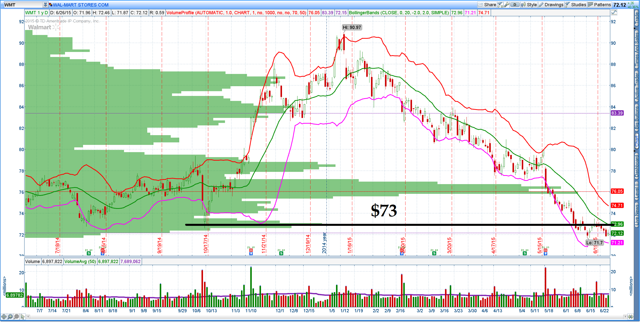 XOM: This one may take some time to resolve, but an in the money put at $85 can be rewarding.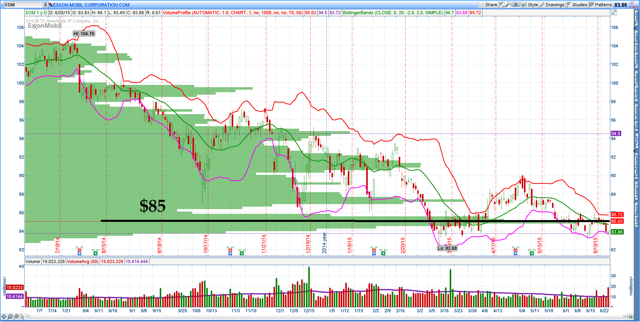 ---
Disclaimer: eutheniainvesting.com is a website set up only for discussion, exchange of ideas and general commentary about the market. The content on this website is neither meant as an offer for sale of any securities discussed, nor is it an investment advise of any sort. Before making an investment decision, readers and subscribers are advised to make their own conclusions about the feasibility and financial viability of their decisions. Investors invest at their own risk and the author of this website cannot be held responsible for any losses occurring from any investment decisions taken after reading the material posted here. The author assumes no liability for topics, ideas, errors, omissions, content and external links and trades done or not done. The author can change, remove and alter content on this website at his discretion. Furthermore, the readers and subscribers of this website should know that there are risks involved in all investment strategies. Investors routinely lose capital and successful investors go through long periods of drawdowns. Trading and investment ideas discussed on this website have a lot of risk inherent in them. None of the strategies, stocks or information discussed and presented are to be construed as financial or trading advice or recommendations. All the content on this website is the author's own ideas and opinions and the author may or may not enter into the trade ideas presented.