Nothing has really changed since my last post here. Stock markets made a mild correction, but now it seems that it is running out of steam. I still hold shorts in several companies which I have already mentioned, but added a small short exposure in SP and Dow futures contracts.
I can't miss my favorite Forex market. We stick to our short cable (spot) position from last week. Now GBPUSD is reaching an important technical level at 1.5830. Once 1.5822 is printed, I will double this short position looking for fast move south. Regarding the stop, it is already moved to the entry point at 1.6096.   
I like also long position is USDCHF, which has broken a strong technical level just above 1.05 and could continue moving higher. We bought yesterday from current levels and expect a nice move up. The second reason for buying here is the very attractive risk/reward ratio on this position, as I don't see much sense in putting more than 150 pips stop.
Agricultural commodities seem to continue going down. Oats looks attractive for going short at current levels. As you can see from the PF chart it made a nice break and a pull back after that.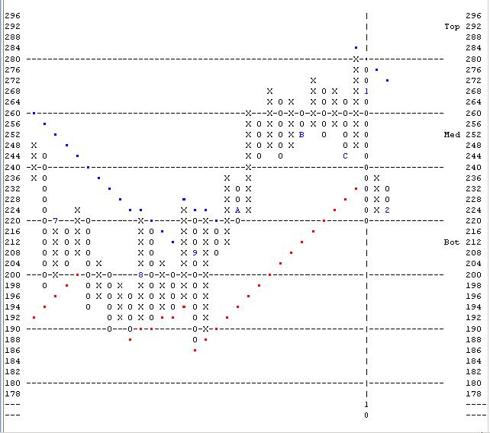 Disclosure:
No positions in stocks