10.01.12
Hi Folks,
The CPA compiled results, for the 12.06.2011 - 09.28.2012 time frame, is a +15.89% net return. This reflects all hedging losses. The accrued dividends are $1,456.22 and are not reflected in the returns.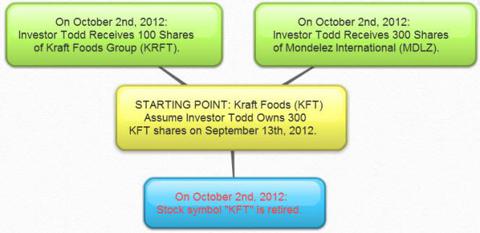 The cash balance is ($1,344.30). The $100,000 Model Portfolio's value is a net $115,886.60. The accrued dividend data is provided at the end of the newsletter.
Nice week for the mREIT dividends.
Kraft Spinoff Occurs Tomorrow Morning!
Todd Johnson, Editor