REIT PREDICITION: bit.ly/tPIqmp $HCN $ARCP $VNO $PLD $BXP $VTR $HCP $PSA $SPG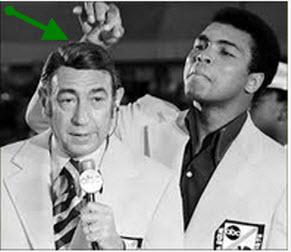 This impacts retirement and life style. If anyone thinks the 67% move in the 10-Year Treasury Bond is meaningless, let Cosell explain how it ends.
5-Years of artifical low rates have a way of kicking on the in the head as Mssr Dean Martin would say.
Todd
DividendLab.com Editor