08.21.13 evening
Hi Folks,
I typically keep the weekly conference calls to 90-minutes. The replay is available on Dividend Lab. I am 100% pleased with our hedged portfolio. We are banking coin.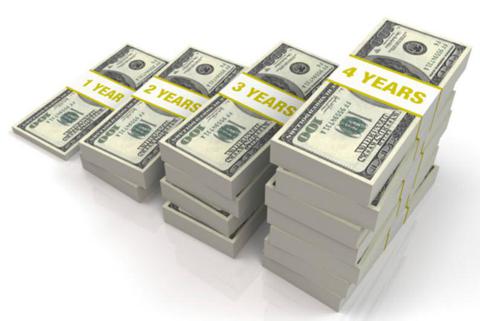 I spent 90-minutes going over every position.

1. Incyte Corporation (NASDAQ:INCY)
We had a synthetic long position on $INCY. I will be sending out a "take profits" alert tonight. They had great pancreatic news today.
2. ETJ, ZTR, JMI: Phillip Goldstein
I addressed my communication with Mr. Goldstein - that I could speak of. I am making adjustments based upon these updates.
3. Equity Portfolio Protection. Interest Rate Protection.
I addressed how we are hedged on stocks and interest rates. I discussed the MLP risks - and proactive measures.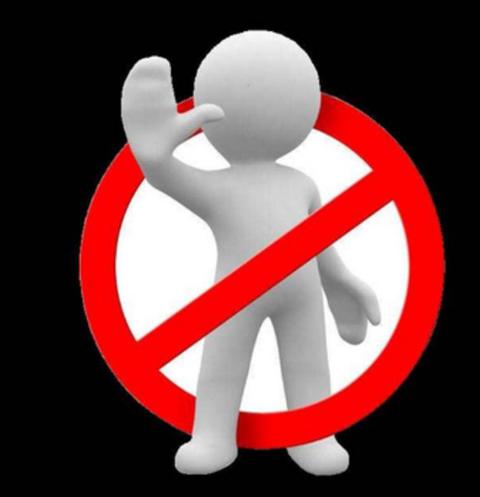 4. Focus upon Right Sectors. Focus upon Dividend Growth, Stock Spinoffs, Special Situations.
I highlighted how we are positioned - to make money period.
5. I will send out weekly call/put adjustments tomorrow for weekly income.
This income is for hedging costs and/or money to book as profits.
Thanks for everyone who called in. The webinar is on the forum to listen tomorrow.
Todd