401k Or Retirement Plan: Hedging Against the Downside
Please register for the free Dividend Lab Webinar: Hedging 401k/Retirement Plan Against Financial Loss on Sep 26, 2013 3:00 PM MDT. Ask Alex @ helpdesk@DividendLab.com for info. TJ
09.24.13
Hi folks,
How to Subscribe
If you are interested in learning more about the option group, please email Alex at helpdesk@dividendlab.com or post on the dividendlab.com/forum. You can subscribe for a 1-year subscription at DividendLab.com. I encourage folks to listen to a free webinar and learn a bit more before subscribing. Anything in life requires effort - and this does require effort. Sorry Bogleheads.
Learning the below blue text can result in a "congratulations" to your retirement versus a "sorry, you don't have enough money in your retirement account".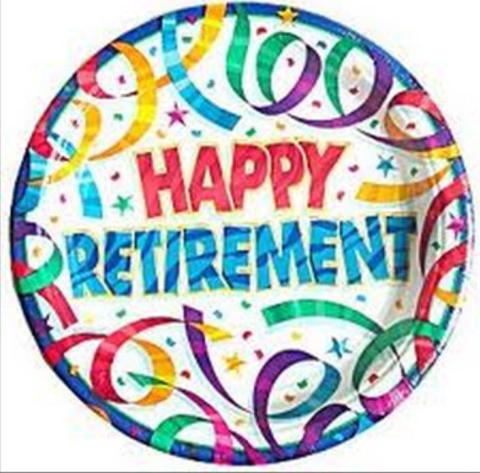 ---------------------------
***One key way options can benefit working folks is by learning how to hedge your 401k portfolios; how to hedge your retirement accounts: the equity portion and not the cash.
These basic hedging tools provide you the piece of contributing to your retirement plan but hedging in another account. This will prevent anyone from losing 38% in 2008 (SP500 or losing more than 15-25% in a market downturn.
This prevents you from avoiding the stock market due to market downturns of years past. - but invoice in equities with a known hedging strategy. This is similar to our $ETJ portfolio but I believe most investors can stand a 20% market downturn in their retirement plans. This prevents the hedging from being cost-prohibitive. I try to make the cost neutral. This will allow you to be more "aggressive" in your 401k/retirement plan.****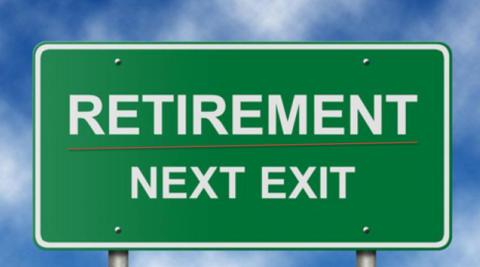 Common Questions for 401k/Retirement Owners who Want to Avoid Financial Losses
1. Is it easy to hedge your 401k or retirement plan? Yes.
2. Do I have to learn something new or "work" to ensure my 401k/retirement doesn't lose money? Yes.
If you prefer to own a 401k/retirement account and accept a down 38% in 2008 - or whatever the future holds for us - then you can continue to do what you have done through this point in life.
You are responsible for your 401k/retirement plan. The plan operator is a long only program - and aimed at Joe Sixpack type investors. There are other ways to avoid stock market losses other than going to "cash" in your retirement plan.
3. Why doesn't my 401k/retirement administer do this for me? I don't know - it takes effort. You can ask them why they run a "long" only 401k/retirement plan for you -- and does nothing to protect you from downside events.
4. Who is this not for? For anyone not willing to take the time to learn something new; for those who don't care if their stock holdings go down in value; for those too busy to not learn how to protect your 401k/retirement account.
Todd
Future Dividend Lab Option Webinars
This will be an option group member only meeting, but everyone is invited to listen in. We will discuss our option positions, hedges, and income strategies.
In the future the option webinars will be open to option group subscribers only.
Todd
Please register for Dividend Lab Webinar: Hedging 401k/Retirement Plan Against Financial Loss on Sep 26, 2013 3:00 PM MDT>
How to Register for the Free Webinar: email Alex at helpdesk@dividendlab.com, or go to DividendLab.com and subscribe to the Big Deal.