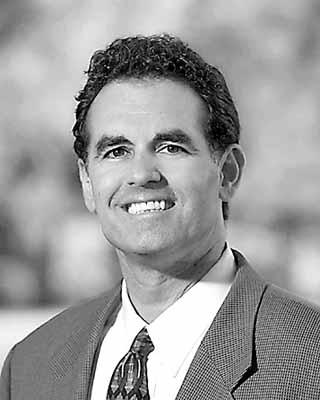 Danny Tarkanian, GOP primary candidate for U.S. Senate in Nevada, will be issuing a statement on economic policy that will appear right here on SA.  From what I can tell, Team Tark "gets it."
If we continue down the current policy path - with the Fed propping up the bond market through massive Open Market operations – there will be no floor underneath the dollar and no roof on interest rates.  Investors/lenders will be compelled to tack an inflation agio onto interest rates.  The Fed undermines the very bond market that it is trying to prop up in order to hold interest rates artificially low.  The beginning of the end will come when the short-end of the curve collapses even with Fed support.
The real issue isn't even so much the direction of nominal prices, but what prices would otherwise be absent central bank manipulation.  Prices are not falling to reflect wages, thus curtailing the market from clearing.  The Fed's efforts to prop up the bond market through more of the same poison that precipitated the illness in the first place has only served to delay the inevitable consequences that must eventually be reckoned with.  By delaying the inevitable, the inevitable will become much worse.
I look forward to posting Team Tark's position statement.  I also invite every candidate – Sharron Angle, Sue Lowden, et al. - to submit a position statement on economic policy.
Disclosure:
Long March silver at $16.07