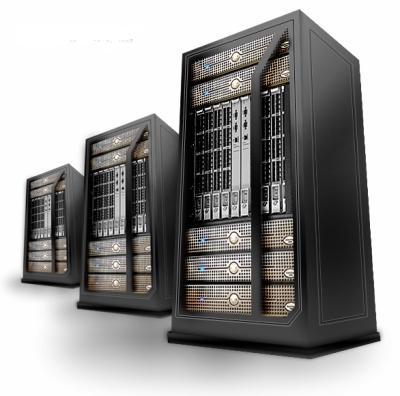 Forex trading and the Forex market offer many advantages. Unlike stock markets in stock exchanges and future exchanges the Forex market is open 24 hours. Forex Trading spans over three sessions including Tokyo, London, and New York offers Forex traders many trading opportunities.
Another big advantage of Forex trading is the ability for the Forex trader to use a colocation in VPS service. In the world of stock trading and futures trading Co-location services are usually reserved for very large hedge funds and high-frequency trading operations. This puts the retail trader at a distinct disadvantage. Forex traders that use a Forex broker that offers Colocation and VPS services are on a level playing field with institutional traders.
VPS stands for virtual private server. This server is located in the same facility as those of the banks and major liquidity sources of Forex brokers. There are two benefits to this arrangement first of all the security of being in a server environment with major financial institutions and second the speed of the trade execution. Traders from around the world can have their trading application on a virtual private server and enjoy speeds of under 1 ms. This can make an enormous difference in the trade execution for Forex traders.
To learn more please visit www.clmforex.com
Disclaimer
Trading of foreign exchange contracts, contracts for difference, derivatives and other investment products which are leveraged, can carry a high level of risk. These products may not be suitable for all investors. It is possible to lose more than your initial investment. All funds committed should be risk capital. Past performance is not necessarily indicative of future results. A Product Disclosure Statement (NYSE:PDS) is available from the company website. Please read and consider the PDS before making any decision to trade Core Liquidity Markets' products. The risks must be understood prior to trading. Core Liquidity Markets refers to Core Liquidity Markets Pty Ltd. Core Liquidity Markets is an Australian company