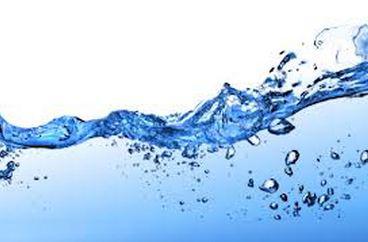 One of the most common terms used in Forex trading but least understood is the term liquidity.
The textbook definition of liquidity is the ability to transfer or transact an item into a currency. When referring to liquidity in terms of Forex trading we're actually talking about the currency itself. Since the Forex market does not have a centralized exchanged its market participants ie the banks and the liquidity they provide is crucial.
Limited liquidity may cause what are known as market gaps. The market gap is the discrepancy and the difference between the price someone is willing to pay and a price that someone is willing to sell. Market gaps tend to be more of a phenomenon in stocks and futures markets. Gaps in Forex trading may occur during major news events. For example a Fed meeting or any news related to interest-rate policy may result in a market gap. News items and events are far less impacted in forex trading because of the fact there is so much liquidity available.
Liquidity may be affected by the time of day that a trader will trade. In Forex trading there are three main trading sessions. Tokyo or the Asian session will start the Forex trading day the second training session is in London and affects European currencies and the third and last of the training sessions is in New York. The liquidity in different currency pairs will change throughout these various sessions and at various times of the day.
As you can see it is important to understand the concept of liquidity and how it impacts Forex trading.
To learn more please visit www.clmforex.com
Trading Forex and Derivatives carries a high level of risk, including the risk of losing substantially more than your initial investment. Also, you do not own or have any rights to the underlying assets. The effect of leverage is that both gains and losses are magnified. You should only trade if you can afford to carry these risks. Trading Derivatives may not be suitable for all investors, so please ensure that you fully understand the risks involved, and seek independent advice if necessary.