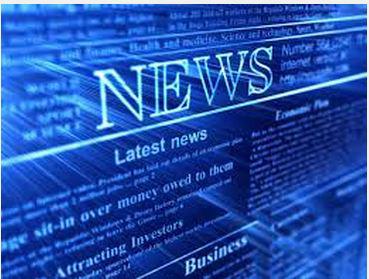 One of the most common strategies used by Forex Traders is news trading. For years Forex Traders have been trying to anticipate how these events will impact the various markets that they try to trade. Many Forex news events in are planned and scheduled. Sometimes a surprise event may impact a particular market dramatically.
Trading News can be very challenging and it's a lot more difficult one would think. In many cases it is very difficult to get a read as to how the outcome of particular news about will impact the market. Another factor is that you're dealing with many different events in different parts of the world at different time frames. One release might be impacted by a release in New York hours or sometimes days later.
Largest impact on news events comes from US data when the US government releases their economic data. Dollar based currency pairs represent a significant percentage of the volume traded.
Some of the economic data releases may include number one interest rates number two retail sales number three unemployment number for trade balance data number five consumer confidence.
One of the biggest challenges that Traders face is trying to deal with the volatility that occurs when these events take place. Volatility may be increased dramatically due to a disappointing number or a number that exceeds expectations.
To learn more please visit www.clmforex.com
Trading Forex and Derivatives carries a high level of risk, including the risk of losing substantially more than your initial investment. Also, you do not own or have any rights to the underlying assets. The effect of leverage is that both gains and losses are magnified. You should only trade if you can afford to carry these risks. Trading Derivatives may not be suitable for all investors, so please ensure that you fully understand the risks involved, and seek independent advice if necessary.