Thinking Of Selling Your REITs And Becoming A Landlord?
Please Note: Blog posts are not selected, edited or screened by Seeking Alpha editors.
In this article I will answer three common questions that I hear from those that approach me about Las Vegas property management:
What liabilities do I incur as a landlord?
Why is being a landlord preferable to alternative investments such as stocks?
How much money can I expect to make as a landlord?
What liabilities do I incur as a landlord?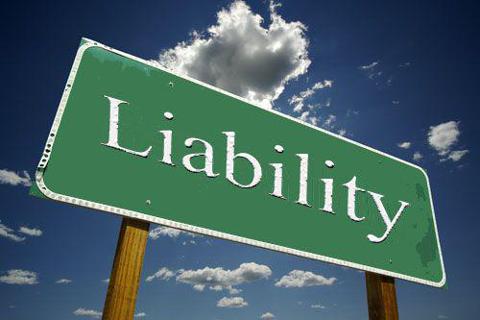 You are correct to assume that landlords have liabilities, and it is important that you take the correct steps to mitigate the risks.
One of the most important tools you have is insurance. Make sure that you have sufficient insurance in place so that you do not lose your investment in the event of damage caused by perils such as fire and floods. You also what to ensure that you have enough liability insurance to provide protection in the event that a tenant, or another third party, is injured on your property as a result of a deficiency in the property condition.
Another step you may want to consider is holding the home in a special purpose entity such as an LLC or land trust. This can help isolate your other assets and limit the liability to the entity that owns the property.
Finally, you need to make sure you are current with all payments such as home owner association dues, taxes and utilities. If you fall behind on these you risk having liens placed on the property which will cloud its title and reduce its value. Serious delinquency puts you at risk of foreclosure.
Why is being a landlord preferable to alternative investments such as stocks?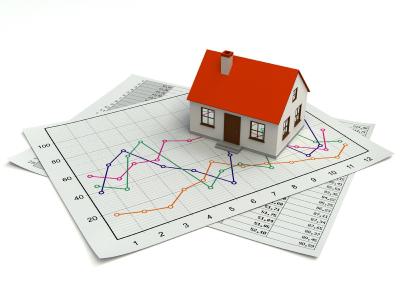 It is not, but it can be. It all depends what your financial goals are. If you may need access to the funds quickly then real estate is not recommended as it is not liquid as it may take you time to sell and realize any profits. What real estate does have is some properties that when taken together make it unique: leverage, tax protection, tangible, cash flow.
A bank will lend you significant amounts of money to buy property because they have the security of the underlying asset. It is far harder to borrow money to invest in other assets, such as commodities or stocks. This leverage has the potential to magnify your returns beyond those of a straight cash investment. Rental property also acts as a tax shield by allowing you to take a depreciation allowance each year. Many investors like the fact that real estate is a tangible asset that you can touch, especially with the pressure that fiat currencies have come under in recent years, this factor cannot be underestimated. Finally, the cash flow that comes from the rent can be used to service any debt and maintain the property. In addition to any surplus cash flow the landlord may benefit from capital appreciation.
How much money can I expect to make as a landlord?
Many landlords lose money as a result of bad investment decisions and bad management. If you are to make money you will either need luck or skill, and it is far better to rely on the latter. In a rapidly rising market many mistakes can be glossed over, but to maximize your profits you need to make solid investment and management decisions.
Some properties generate higher returns than others, for example low income housing can produce very strong yields, however, without skilled property management such buildings can rapidly become money pits. Buying at the higher end of the market is more conservative, but the yields tend to be lower.
Two of the most important factors in maximizing profits are to collect the rent efficiently and minimize expenses. The day a tenant is late it is advisable to serve formal notices of eviction. This has the effect of showing tenants that you will not tolerate late payments, and protecting you by getting rid of delinquent tenants as quickly as possible. Typically tenants who receive a notice then go on to pay rapidly and are less likely to be late in the future.
It is also important that you measure your profits accurately. Even if you don't have much positive cash flow you must keep track of market values to see whether you are making money from capital appreciation. If you are paying of a loan that pays of the principal then your equity in the property increases with each payment.
Seeking Alpha's Disclosure: Past performance is no guarantee of future results. No recommendation or advice is being given as to whether any investment is suitable for a particular investor. Any views or opinions expressed above may not reflect those of Seeking Alpha as a whole. Seeking Alpha is not a licensed securities dealer, broker or US investment adviser or investment bank. Our analysts are third party authors that include both professional investors and individual investors who may not be licensed or certified by any institute or regulatory body.