Is this time different in China?
Every investment boom coupled with excessive credit expansion has ended in a hard landing sooner or later.
Just a few charts without further ado: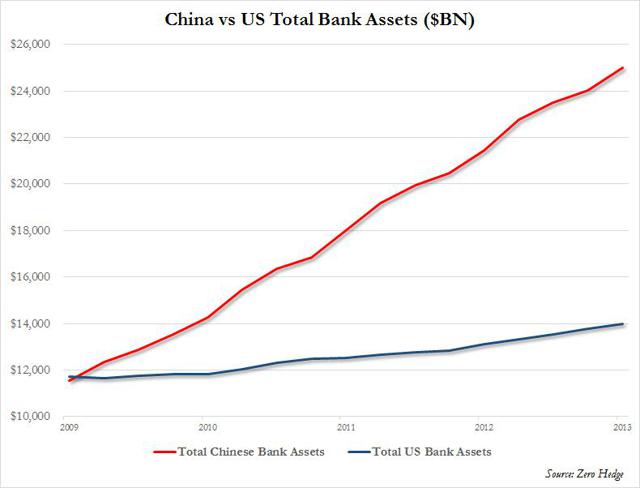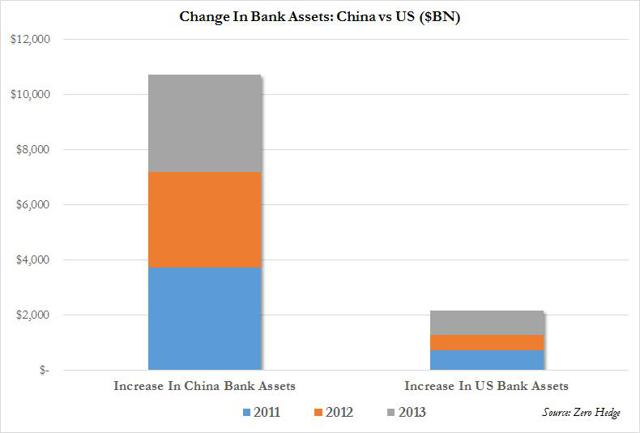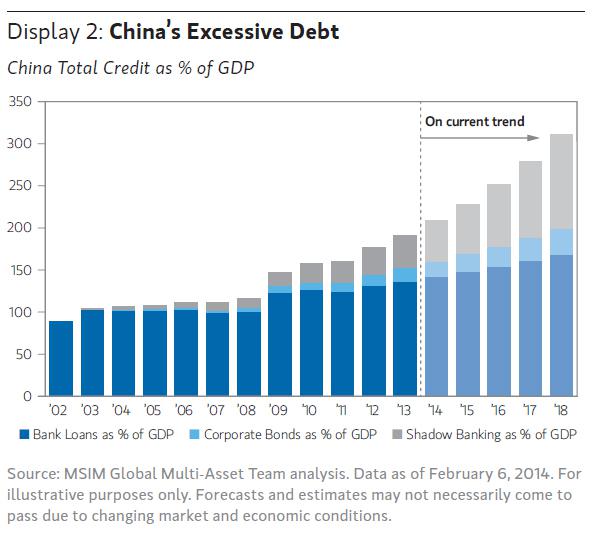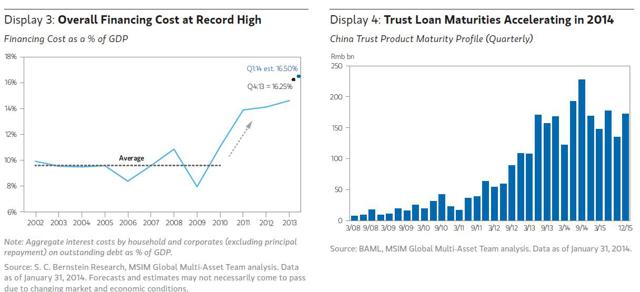 Connect the dots and duck for cover. It could look like Mark Hart was just a few years early (bubbles are always hard to time), this article was from late 2010:
Hedge fund manager Mark Hart bets on China as the next 'enormous credit bubble' to burst
Mark Hart, an American hedge fund manager who has made millions predicting the crises in US sub-prime market and European debt, has launched a fund to bet on the imminent implosion of China.
Once it's all over in a few months or years the bottomed out Chinese/Asian stock markets could be an interesting buy.
But then, China's neighbor and important economic partner Japan has an equally dangerous long-term problem (public debt/GDP) that may pop up next - or a coming crisis in China could act as an accelerator exposing Japan's public debt problem.