Just a quick note: Forget about sustainable business models. Snapchat is now apparently worth $19 billion: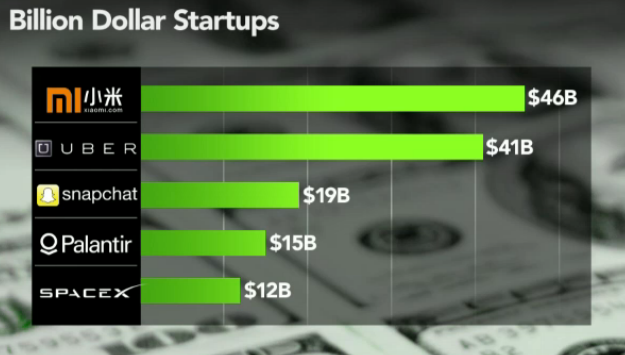 (Source: Bloomberg TV screen cap)
So how many different free consumer messengers do we need?
Is "sexting" considered a unique value proposition and differentiator for a new messenger app like Snapchat?
What if other large messenger apps simply start adding similar "vanishing message" features? Is Snapchat still worth $19 billion?
Or this is simply a case of market comparables gone horribly wrong?
There's a good reason I'm asking the last question. Let's turn back the clock one year:
Facebook is purchasing messaging giant WhatsApp for $16 billion in cash and stock, according to a regulatory filing. The deal is being cut for $12 billion in Facebook shares, $4 billion in cash and an additional $3 billion in RSUs for employee retention.
$12 + $4 +$3 billion equals (***drumrolls***) $19 billion. That was back in February 19, 2014.
Am I the only who finds it rather curious that SnapChat should now (exactly 12 months later) be worth exactly the same amount as WhatsApp back in February 2014?
Is this Groundhog Day for tech valuation?
Let's see who bites (and likely burns his tongue down the road) on Snapchat before the tech bubble bursts and valuations for most of these companies go down the drain...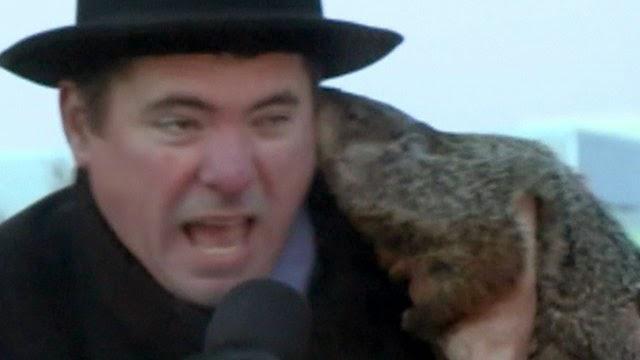 Ouch. I don't see an easy bubble escape until the global ZIRP (basically strong drugs from central banks) free money period is coming to an end.
That will be harder and take longer...
Many Fed Officials Were Inclined to Keep Zero Rates Longer
www.bloomberg.com/news/articles/2015-02-...
...than in two-hour Hollywood movies time loops:
One well-known example of this is in the 1993 film Groundhog Day, in which the main character is the only one affected by the time loop. Stories with time loops commonly center on correcting past mistakes or on getting a character to recognize some key truth; escape from the loop may then follow.
But then again, maybe the movie analogy isn't that far off: Some current tech valuations seem more grounded in fiction than reality...
Disclosure: The author has no positions in any stocks mentioned, and no plans to initiate any positions within the next 72 hours.