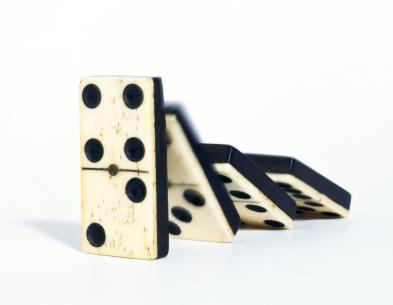 Now the Transportation department is demanding that Toytota (NYSE:
TM
) provide detailed documents as to when they knew about the problems with the floor mats and accelerators. They have 30-60 days to respond. The longer they waited the more the unknown. We also don't know if they knew about the issue before they produced the vehicles or gambled on no one figuring it out. Maybe they figured it wasn't that big of deal. Who know's at this point but this much I do know: Markets hate the unknown.
Consumer advocacy groups have already attacked the Transportation Secretary Ray LaHood on not dealing with the issue sooner. We know that the Senate Commerce, Science and Transportation Committee has called for hearings on March 2. Toyota has responded by flying in workers from the plants in an effort to lobby for the company.
The problems come down to who knew what and when. Then what did they do when they knew. The Government will do everything they can to take no blame on this issue and if they have documentation from Toyota showing they knew even while they are in production that spells big trouble for TM and gets LaHood off the hook if they can prove that. All the focus will shift on Toyota.
Reminds me of what happened to Brown and Williamson when Dr. Jeffrey Wigand went on 60 minutes and testified in Mississippi uncovered the lies the Tobacco companies put forward for so many years and blew the whistle. I'm not saying that Toyota has done the same thing since I have no idea however given the foot dragging that has gone on with this issue it would point that someone at Toyota knew about this issue some time ago. 
Either way this as I've said before is just starting. The Dominoes have not yet fallen.
Disclosure:
Long on TM puts