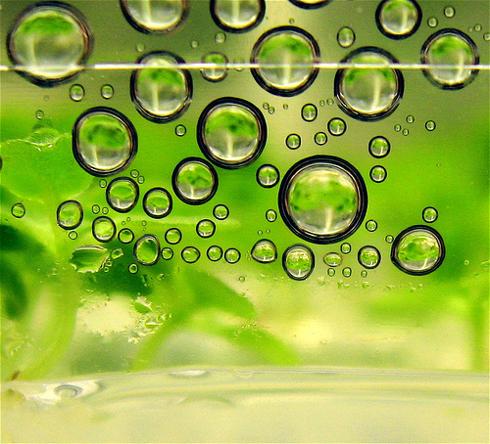 Codexis (NASDAQ:CDXS) recently announced its IPO which will trade on the NASDAQ Global Market.  The company sold 6 million shares at $13.00 each, raising $78million.  The company hoped to raise $100 million.
Codexis sells enzymes to make industrial processes cleaner and faster.  Their primary backer, Royal Dutch Shell, buys most of its enzymes called biocatalysts for use in conversion of agricultural residues into ethanol and other biofuels. The processes use biocatalysts to replace costly high-energy chemical steps, are highly efficient, and require relatively low energy inputs which generate minimal toxic byproducts.  This eliminates the need for hazardous reagents, and avoid costly and often toxic waste streams.
Codexis is expected to play a role in Shell's $12 billion ethanol joint venture in Brazil, where their enzymes could be used to break down sugarcane to expand per-ton production from the renewable resource.
The company has also recently been selected to receive up to $4.7 million grant from the U.S. Department of Energy for development of innovative technology to remove carbon dioxide from coal-fired power plant emissions.  Codexis received the grant under the ARPA-E Recovery Act program, which supports development of biocatalysts for more efficient carbon capture from coal-fired power plants.

As of market close on May 4, CDXS was trading at $13.50

Disclosure:
none