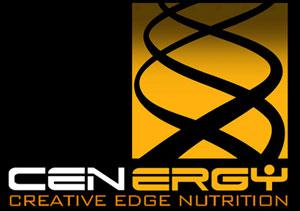 Creative Edge Nutrition (OTC:FITX), was formerly Laufer Bridge Enterprises until May 2012. The goal of Creative Edge Nutrition is to create health oriented nutrition products. The brand that is utilized by Creative Edge is Cenergy. The system was designed for athletes to help with there performance. These products are manufactured in the U.S. Though the products have been around for years, the company is always evolving to make the best product out there with the best formula.
Cenergy has product lines for both men and women. The athletic products are most appealing to men, ages 18 to 49. The dietary products are most appealing to women ages 18 to 49. This company intends to market through promotions, celebrities and professional athletes. The target areas include sports nutrition and weight management. Some of the different types of categories this company offers are mass, energy, and vitamins just to name a few. Cenergy will also offers an apparel line as well.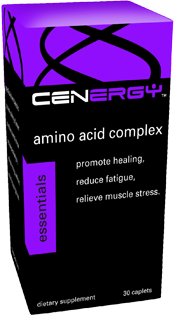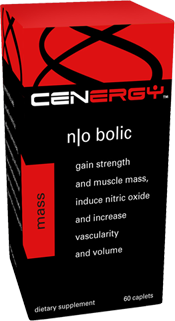 On December 12, 2012, Creative Edge Nutrition said that the company has a $2 million financing contract through Ashford Finance LLC based in New York, NY. With this finance company backing them, the company should be able to grow rapidly. Creative Edge has purchase orders for Cenergy and SDN brand products (acquired in 5/12) in excess of $780,000 USD. SDN (Science Defined Nutrition) develops health supplements.
The stock is currently trading for $.0044. Over the past 52 weeks, the stock has been anywhere from $0.0013 to $0.0398. Hopefully with the new financial backing and more a more effective production line this stock will be set to take off and set a new high. The previous close was for $.0048. The market cap for the company is at $2.31M.
To stay with the most up to date information, subscribe to our FREE newsletter, bestdamnpennys4bucks.com.
FITX
Bill Chaaban
Reid Stone
Joel Stohlman
Disclosure: I have no positions in any stocks mentioned, and no plans to initiate any positions within the next 72 hours.