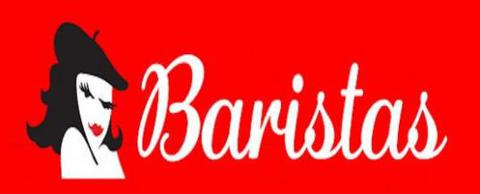 Baristas Coffee Company (OTCPK:BCCI), was formerly Innovative Communications Technologies Inc. until May 2010. The company is based out of Seattle, Washington. Baristas is a drive thru coffee company where the employees wear costumes and is the fastest growing. Not only selling coffee and gourmet coffee, they offer latte, mochas, pastries and such as well. A new product they offer are Italian Sodas. You can also buy products such as calendars, mugs and hats from them. In the near future, ice cream will be offered as well.
On December 11, 2012, BCCI announced that it has filed an offer to buy the assets of TC Global, Inc. DBA Tully's. If the transaction is completed, it will become a wholly owned subsidiary of BCCI. The outcome will be announced in January 2013.
BCCI is currently trading for $.045. Over the past 52 weeks, this stock has seen a low of $0.01. Hopefully this company wont see that again. On the high side it has almost seen $1.00, coming close at $0.907. The previous close for this company was $.028. So it is up over 60%. The market cap for this company is $6.65M. These company's are popping up all over the country.
For more information on BCCI and many other company's stay updated and informed by subscribing to the best penny stock newsletter,bestdamnpennys4bucks.com
BCCI
Barry Henthorn
Troy Scott Steciw
Thomas Metzger
Disclosure: I have no positions in any stocks mentioned, and no plans to initiate any positions within the next 72 hours.