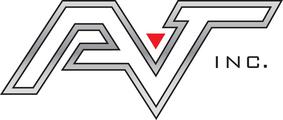 AVT, Inc. (AVTC) was formerly Automated Vending Technologies until January 2008. This company is based in Corona, California. AVT designs and manufactures vending machines. AVT has about 1,000 vending machines in California. These machines have been placed in hotels, convenient stores, malls to sell and market food and carry convenience items or even higher priced things. These machines can carry just about anything from perfume to sunglasses to swim suits. In Japan, a machine dispenses beer and liquor. The machines can also display messaging or advertising on them as well. Some of these systems are even touch screen.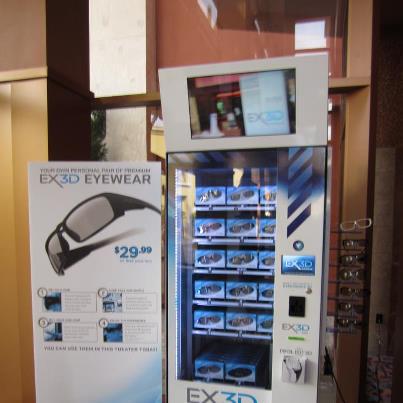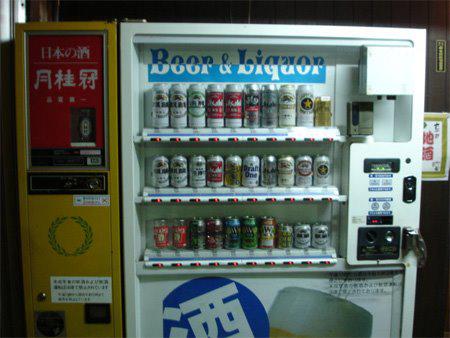 AVT owns a restaurant called Jalapeños as well located in Mission Viejo, CA. It is a Mexican fast food restaurant located in the food court of a mall.
For the 3rd quarter, AVT reported that earnings of revenues were $10,869,269. This increase was due to manufacturing revenues and large orders of the company's custom kiosks. AVT's net income is $694,621,up from $302,295 for last year. The company's stock is currently at $4.40, up a whopping $2.25. Over the past 52 weeks the stock has had a range of $0.75 up to $3.75. So today made a new high for the company. The previous close was $2.15.
For the most current information subscribe to our newsletter, bestdamnpennys4bucks.com
AVTC
James Winsor
Natalie Russell
Shannon Illingworth
Disclosure: I have no positions in any stocks mentioned, and no plans to initiate any positions within the next 72 hours.