Wuhan General Group Inc. (NASDAQ:WUHN), formerly went by United National Film Corporation until March of 2007. WUHN builds and manufactures steam and water turbines as well as industrial blowers in China. The turbines are used to create electricity. The steam turbines are used in generation facilities such as those that consume coal, oil and natural gas. The water turbines create electricity at hydroelectric plants. This company is one of the leading manufacturers of blowers and turbines in China. The subsidiaries of the company are Wuhan Blower Co. Ltd., Wuhan Generating Equipment Co., and Wuhan Sungreen Environment Protection. Wuhan Sungreen makes products for the use with the blowers made by WUHN. These products are silencers (mufflers), connectors as well as general parts. Most of WUHN's customer base is from the iron, steel, and power generation industries.
The blowers move air in coal mining, sewage treatment, and production plants. The blowers also feed air to certain processes and take part in pollution control systems of these plants and produce clean air.
China consumes around 16% of the world's energy. As of 2010, the market for industrial blowers was set to be around $1.9B in China. As the rules change for pollution control this drives the need up for the blowers as well thus expanding the market.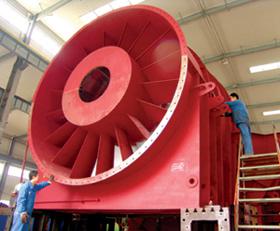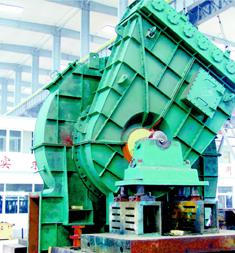 The stock is currently trading for $.135. Over the past 52 weeks, this stock has had a low trade of $.03 and a high of up to $.55. The previous close was for $.305. The market cap for this company is $9.9M.
For the most current and up to date information, subscribe to our FREE newsletter at bestdamnpennys4bucks.com
WUHN
Xu Jie
Kuang Yuangdong
wuhangeneral.com
Disclosure: I have no positions in any stocks mentioned, and no plans to initiate any positions within the next 72 hours.