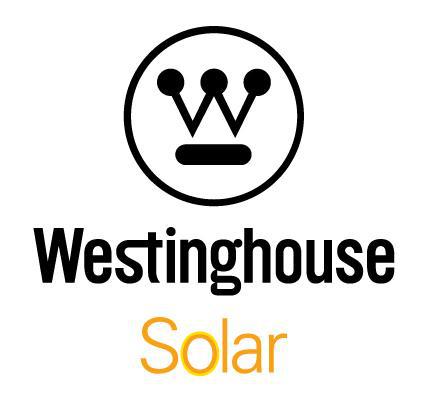 Westinghouse Solar, Inc. (OTCPK:WEST), formerly went by Akeena Solar, Inc until April 2011 and is based in Campbell, California. The company was founded in 2001.This company is in charge of designing and manufacturing solar power systems and panels as well which contain micro inverters. The company calls these AC solar panels. They are also in charge of the sales as well. The products made by WEST, are used in residential and commercial roof tops. The AC panels give between 5% and 25% more energy than competitors panels.
Westinghouse Solar includes a warranty of 25 years on there panels and a 15 year warranty on the inverters.
WEST is currently trading at $.088. Over the past 52 weeks, this company has seen a low trade of $.03 up to a high of $.74. This company's market cap is a $1.93M. The previous close for WEST was $.119.
For the most current and up to date information on WEST and many other companies, subscribe to our FREE newsletter at bestdamnpennys4bucks.com
WEST
Margaret Randazzo
Don Blanding
Disclosure: I have no positions in any stocks mentioned, and no plans to initiate any positions within the next 72 hours.