Active Health Foods, Inc. (OTCPK:AHFD), was incorporated in 2008 and is based in Riverside, CA. AHFD manufactures organic energy bars. They are sold under the name Active X. There are 4 flavors available Almond Chocolate Delight, Peanut Butter Chocolate Joy, Cashew Berry Dream and Coconut Cocoa Passion. Each of the bars are 100% natural and organic.
Active Health Foods Inc. announced that In December 2012 Active Health Foods Inc. entered into an agreement with Manos Beverages, Inc. where it would be acquired by Active Health Foods, Inc. in a stock exchange. The exchange for holders of record as of December 30, 2012 will be three Active Health Foods, Inc. common shares for each Manos Beverages, Inc. common share.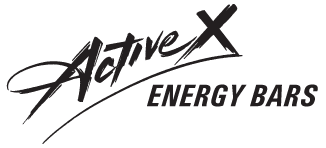 AHFD is currently trading at $.0009. Over the past 52 weeks, this company has seen a low trade of $.0005 and a high of up to $.0580. The company's previous close was for $.001.The market cap is at $600,000.
For the most current and up to date information on AHFD and many other companies, subscribe to our FREE newsletter at bestdamnpennys4bucks.com
AHFD
Gregory Manos
Disclosure: I have no positions in any stocks mentioned, and no plans to initiate any positions within the next 72 hours.