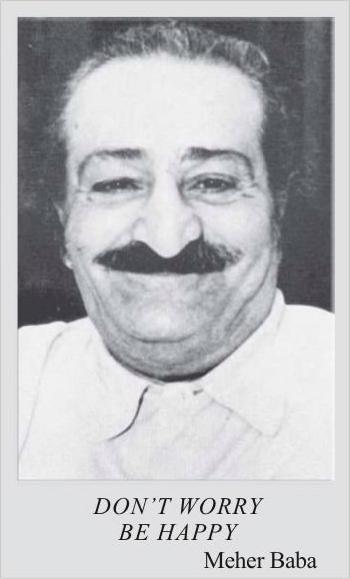 In yesterday's (November 15) commentary on this trading blog post, we said the stock market may be nearing a significant short-term bottom because Wednesday's price action resembled the start of panic selling that typically precedes exhaustion in a downward trend. However, given yesterday's relatively tame price action, the stock market may still need more time to wash out the last of the remaining bulls...or maybe not. So, what plan of action does this provide us with? It comfortably puts us into "SOH mode" (sitting on hands). In swing trading, sometimes the best plan of action is doing absolutely nothing. In this educational trading psychology article, we explain why.
After shifting from "buy" mode to "neutral" mode on October 5, then from "neutral" to "sell" mode on October 12, our rule-based system for market timing once again precisely got us out of the long side of the market within a few percent of the highs, then prompted us to sell short (and buy inverse ETFs) right as the current sell-off began. However, even though our market timing system is still in "sell" mode, as it has been since October 12, we are now in a situation where the reward to risk ratio for entering new short positions at current levels is simply not positive.
Extremely short-term traders (such as daytraders) may now be looking for entry points to go long (buy) the stock market, with the goal of profiting from a near-term counter-trend bounce to the upside. However, as professional swing traders, we are not interested in trying to pick a bottom because our stock trading strategy is NOT designed to catch every "nook and cranny" of price movement in the stock market.
Instead, the combination of our stock trading system and market timing model is designed for us to only trade in the direction of the dominant market trend and seek to capture the "meat" of every significant move in either direction. This means we are not concerned with selling at the absolute top of market rallies, nor buying at the dead lows of downtrends. Once in a while, we get lucky and this actually happens, but it is never our intention because focusing on precisely nailing the tops and bottoms of market trends is simply too risky of a trading methodology. Think of our overall stock trading system as being designed to take large bites out of the middle of a sandwich, but not eat the crust. [continue reading...]