After yesterday's closing, it is obvious that today's trend for the pair would be down as well.
But take note that it goes down but it will go down in the most unconvincing manner. Watch out for fake moves today.

Expect to follow selling at the 15-min and 1-hr pivot levels.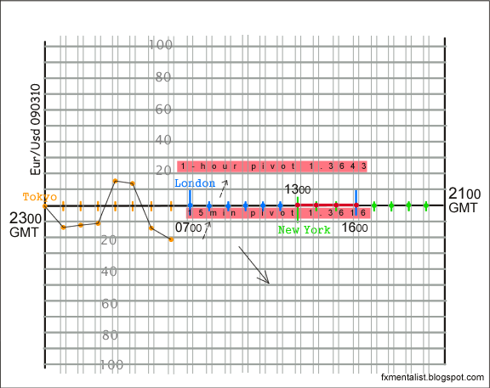 Disclosure: short eur/usd