I had forecasted with actual #'s in s:
10.4 MM in EBITDA (9.0)
6.7 MM in operating cash flow (6.2)
119.1 MM in net debt (debt less cash and cash equivs) (122 in outstanding debt and 2.4MM in cash so 119.6MM)
net debt to 4Q trailing EBITDA of 2.52x (2.6)
Pretty good forecast all in all. Looks like slight miss due to slightly higher cash GA, lower production offset by lower Opex.
No hedge change since last report. 2017 hedges continue to stink.
A downward revision in my 2017 numbers. My numbers have been revised downward based on 13MM capex and 337MBOE median production.
All in all a slightly negative report. I wouldnt surprised if MCEP drops a little bit tomorrow, but who knows.
Here is my latest forecast for full year 2017:
28MM EBITDA
8.2MM DCF
exiting 2017 with 111MM in net debt
leverage ratio peaks at 4.03x in 4Q 2017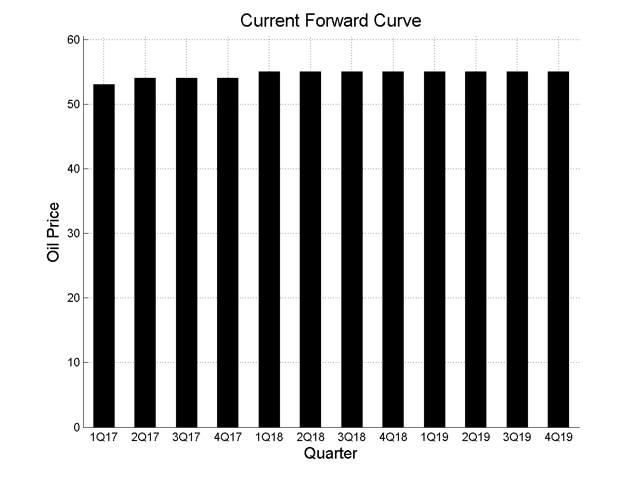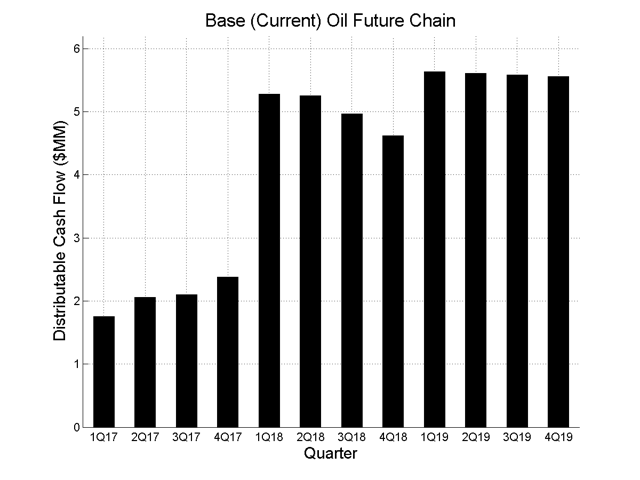 Disclosure: I am/we are long MCEP.