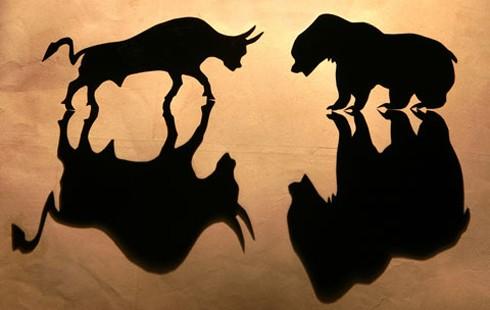 Alcoa Inc. (NYSE:AA) earnings news has not been well-accepted by investors, which is having a negative effect on the futures trading on the Dow Jones Industrial Average (DJIA) and S&P 500 Index (SPX), where they are 22 points and 3 points down, respectively, which spells a negative start to trading.
March's import/export prices and the February trade balance are to be released today.
There seems to be plenty of bullish activity still occurring, particularly with equity options trading, with the Chicago Board Options Exchange (NASDAQ:CBOE) stating that in Monday trading there were three times as many calls as puts.
Many of the overseas major indexes are in negative territory for the second day in-a-row.
There is still a lot of bullish presence in the market place and we could see that continuing today but a lot of caution will be needed.
Best of luck with your trading for the day.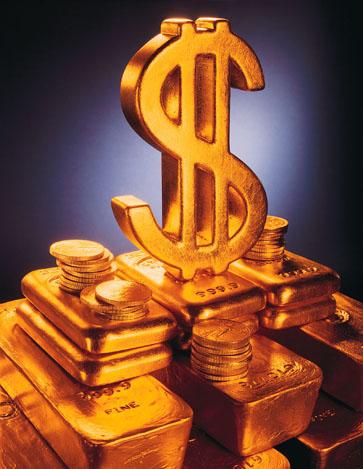 If you are not already a member of Stock Options Made Easy, then you may wish to become one so that you can benefit from the profits that are being generated!
If you wish to become part of this venture please follow the link below.
Subscribe to Stock Options Made Easy
Success is simple. Do what's right, the right way, at the right time.




    http://www.stock-options-made-easy.com
ian@stock-options-made-easy.com
Disclosure:
no positions held in stocks mentioned