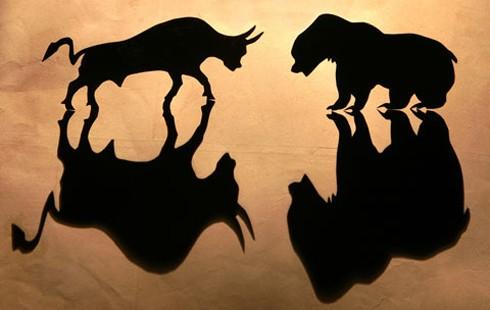 Thursday saw the bears give the bulls a run for their money. However, by close of the trading session the bulls managed to gain positive territory in the major market indexes. It was a roller-coaster ride throughout the day with a mix of economic news and company earnings results which are listed below:-
·         United Parcel Service Inc. (NYSE:UPS) reported strong quarterly earnings, and the market had to digest the results of this news.
·         The Labor Department reported a growth of 24,000 in initial weekly jobless claims, which was opposite to expectations.
·         The New York and Philadelphia Federal Reserve Banks had positive reports on manufacturing.
·         Optimism seems apparent before the release of reported earnings from General Electric (NYSE:GE) and Google (NASDAQ:GOOG).
All three major market indexes continued to find fresh annual highs for the second consecutive session. The Dow Jones Industrial Average (DJIA – 11,144.57) finished the day with a gain of 21.5 points, or 0.2%. The S&P 500 Index (SPX – 1,211.67) had a very modest gain of 1 point, or 0.08%, whilst the Nasdaq Composite (COMP – 2,515.69) also finished the day with a very good gain of 10.8 points, or 0.4%.
Notes of Interest….
·         The Dow Jones Industrial Average (DJIA) had a new 52-week peak for the second day in a row, peaking at 11,154.55.
·         The S&P 500 Index (SPX) had a new annual high of 1,213.92 on an intraday basis.
·         The Nasdaq Composite (COMP) spent the entire day in the black where it managed to rise to its own new 52-week high of 2,517.82 earlier in the day.
·         Ford Motor (NYSE:F) reported strong sales in Europe during the month of March.
·         The U.S. dollar made up ground against the euro for the first day in five.
·         Crude oil for May delivery ended the session on a deficit of 33 cents, or 0.4%, at $85.51 per barrel.
·         By the close, gold for June delivery tacked on 70 cents, or 0.06%, to end the day at $1,160.30 per ounce.
Stocks to Watch
Netflix, Inc. (NASDAQ:NFLX)
The Company is an online movie rental subscription service with more than 10 million subscribers.
On Wednesday, Netflix, Inc. (NFLX) hit a new 52-week high of $87.57 which is also its' all time high. There was a great deal of bullish activity, particularly with call options…nearly four times the usual. The equity has added 59% so far in 2010 therefore it seems that investors feel that the company has much higher points to reach, which is the opposite to most analysts, who feel that the stock is overbought.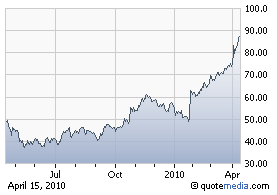 Potlatch Corp. (NYSE: PCH)
Potlatch Corp. (PCH) is a real estate investment trust, which through its wholly owned taxable subsidiary, Potlatch TRS, operates a real estate sales and development business.
 It is an American company, sitting on American timberland, which should benefit from higher lumber prices – but can literally "grow" in value if prices get too low. 
Potlatch pays a 5.4% dividend but caution is necessary as it is a little volatile.
If you want to add some exposure to lumber, and collect a modest dividend, look for opportunities to build a position slowly in dips over the next few months.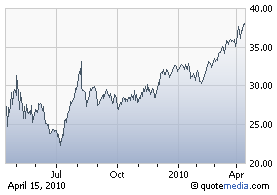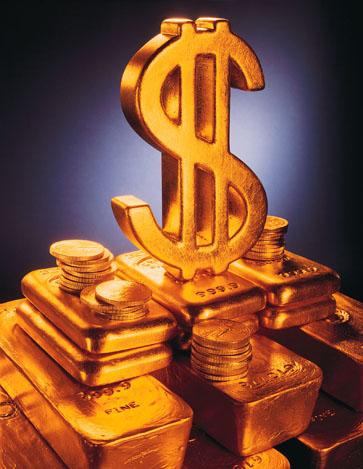 If you are not already a member of Stock Options Made Easy, then you may wish to become one so that you can benefit from the profits that are being generated!
If you wish to become part of this venture please follow the link below.
Subscribe to Stock Options Made Easy
Success is simple. Do what's right, the right way, at the right time.




http://www.stock-options-made-easy.com
ian@stock-options-made-easy.com
Disclosure:
no positions held in stocks mentioned