Ron Baron, the CEO, CIO and Portfolio Manager at Baron Capital gave an interview with CNBC on 15Feb2017. He gave his view of Tesla's (NASDAQ:TSLA) growth for the next 13 years.
Here is a quote from the Yahoo! Finance article:
"I think that in 2020 we're going to make from present prices about four times our money," the billionaire founder of Baron Capital told CNBC's "Squawk Box" on Wednesday. "I think in 2025 we can make another triple, and in 2030 it can be another triple."

The 73-year-old Baron explained how he amassed a stake in Elon Musk -led Tesla worth about $300 million. "We have brought shares of Tesla, about 1.6 million shares over a 3½-year period of time. Our average cost is about $208 a share." Shares of Tesla closed at $280.98 per share on Tuesday.
So, what does it take to get those type of numbers? Here is some quick math.
2017 Average Cost Per Share: $208
2020 Projection: $832 (4x)
2025 Projection: $2,496 (3x)
2030 Projection: $7,488 (3x)
C.A.G.R of Price: 31.7%
PEG Ratio of 1.5 = 47.55 PE (assumes Price C.A.G.R. is similar to EPS C.A.G.R.)
Required EPS in 2030:$157.47/share ($7,488/share ÷ 47.55 P/E)
Net Profit Margin:8%
Required Revenue Per Share: $1,968.38
With ZERO Share dilution, revenue in 2030 = $316,652,486,250
(160,870,000 shares outstanding)
Average Selling Price for a Tesla in 2030: $128,000 ($87,000 in 2017 adjusted for 3% inflation per year).
Number of Tesla's Sold in 2030: 2,473,847
Do you think Tesla (will sell almost 2.5 million cars in 2030 (with an ASP of $87,000 in today's dollars)?
For reference, BMW sold 2 million vehicles worldwide in 2016.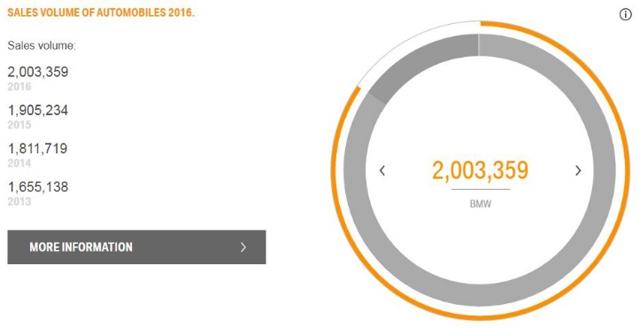 Source: http://finance.yahoo.com/news/billionaire-ron-baron-expects-mind-161013980.html
Source: https://www.bmwgroup.com/en/investor-relations.html
Source: https://www.baronfunds.com/team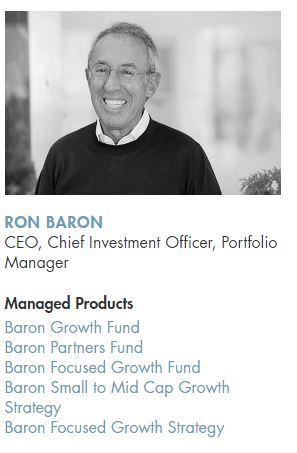 Disclosure: I/we have no positions in any stocks mentioned, and no plans to initiate any positions within the next 72 hours.