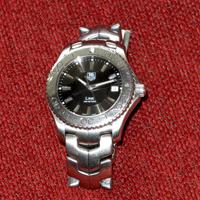 This year have given traders Volatility, Trends and Opportunity.
Currency markets are no longer frozen under the weight of a coma induced by financial regulators, Central Banks and Politicians.
In the past few months I have got some things right, not everything I would like to stress. The recovery in Dollar-Yen! There is a discussion about this on a Google hangout, which was hampered for technical reasons. If you search for this on You Tube, you should be able to find it, but I do not want to include the link, because, it was hosted by an FX broker.
So far the sell off in Euro-Dollar, from the call when the rate was at 1.3500/1.3600, is working out.
This is a good year for directional moves in the Forex market. It is a great time to learn. Those you want to take risk can be rewarded for it, which was not always the case in 2012.
I will be talking about what I expect will be other big market moves as time passes.
Finally, the jury is still out on the bearish call I made on Euro-Sterling. My belief is that the market offers little value at 0.8650 and should move back towards 0.8400 if not much lower. We will just have to wait and see.
Good Luck
Brian Kiely