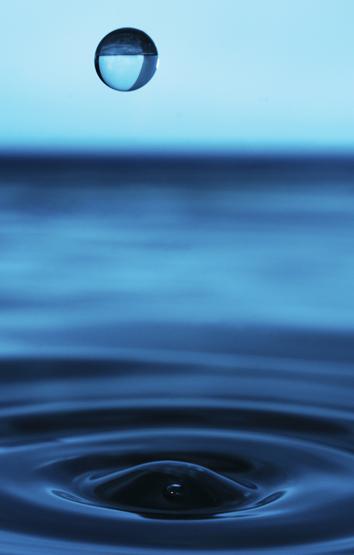 How Much Influence Have You Got? The truth, I think, is very little for almost everyone in the currency market.
Talk of hedge funds and massive financial institutions moving the markets around like a Ping-Pong balls, is hype. These tails are usually, to push a story or glamourize the very boring job description of your average currency player.
A friend of mine works on one of the biggest prop trading desks in Europe. He said last year was tough. He gave an example of the trading results on his desk on two different days one week.
His desk made £7,000,000 on a Tuesday, and lost £7,000,000 on Thursday.
If you are running an operation with a daily P&L limit in excess of £6 million, then you should be able to take on most players.
The truth is that no one controls the FX market. If the big boys have no influence, then you are wasting your time, as a retail trader, imagining that your positions make a difference.
Take you position based on a solid trading plan. Put in your stop and set your target.
No amount of cursing, crossing your fingers or mental angst is going to make your trade any more successful.
If events change, by all means change your view, but if events remain the same, then let your position ride.
Easier said than done, I know, from bitter experience.
Brian Kiely