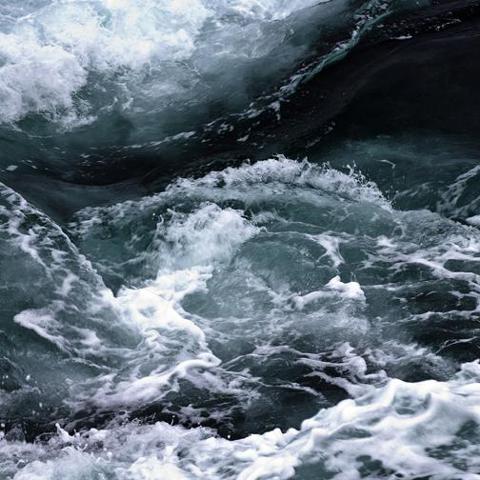 Winds of 100 miles an hour?
A storm surge of 15 feet?
Widespread property damage?
Danger to life and limb?
2013 is not like 2012 !
There is more than enough volatility in the markets.
Multiplying the impact of each move in the forex market with excessive leverage, will only end in tears.
500 times leverage is lunacy!
One bad trade and you will be eaten for breakfast.
Brian Kiely
Forex For Anyone.me