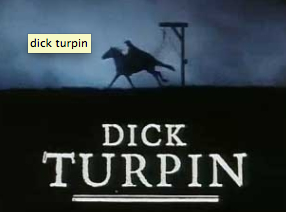 I may be accused of flogging a dead horse. These days, in fact, that could mean trading in burgers supplied to almost any large high street chain. I am as ever negative on the key sterling cross.
The euro continues to weaken and sterling is making healthy gains s a result. The sustained break through 0.8500 yesterday is a promising development.
Now we need to see a similar drive beneath 0.8445 to open the path to 0.8250 and 0.8150 in the next few days.
It is rare for the cross to maintain this sort of selling momentum for long. A poor performance over the next two to three days is the extent of the near term weakness I see in the cross.
The Cypriots have been robbed.
Unauthorized attacks on individual saving accounts, is a development in public theft, not seen since the days when Dick Turpin terrified the highways on his horse.
Brian Kiely
FOREXFORANYONE.ME/