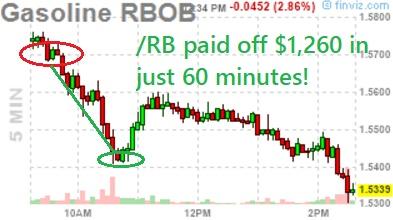 We went 3 for 3 yesterday.
After hitting 9 out of 10 of our picks on Wednesday (7 out of 10 for greedy people), yesterday's 3 Futures Trade Ideas made $2,560 on 3 single contracts led by Gasoline (/RB) which gave us a quick 3-cent fall that paid $1,260 per contract just 60 minutes after the bell.
Oil gave us an equally quick $500 per contract gain and Natural Gas (/NG) took 3 hours to make us $800 as it topped out at $3.20 - talk about working hard for our money! After all that money-making, we were too exhausted to trade but it was a fun morning and we also found long we liked on Nokia (NOK), Starbucks (SBUX), Harley-Davidson (HOG) and Macy's (M) for our Members in our Live Chat Room.
I apologize to our Seeking Alpha readers because they missed the opportunity to profit from yesterday's trades as our Morning Report was not published there for the following reason:
Dear Philip Davis,

Hi Phil - I think this one is too politically-weighted for us, noting that even the title isn't investment-related, and taking a personal shot at the VP. Would you be amenable to modifying today's report to remove the political commentary?

Sincerely Yours,
SA Editors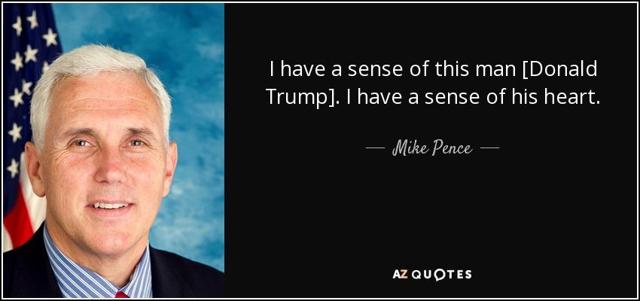 Yes, I did insinuate that Mike Pence did not have a heart but that is what I believe and wouldn't Mike Pence want us to believe whatever we want to - no matter what "alternative facts" are presented? If he does have a heart, I apologize but I've never seen it (or any indication of it) but maybe he can hold a press conference and show us so we can put the matter to rest.
I do take issue with the idea that the post wasn't investment-related. Yes, we talked about Trump but he's President now and every word he says has an effect on the global markets - are we supposed to pretend what he says and does doesn't matter or is the issue that we have to only agree with what he says and does?
I think it's ridiculously dishonest to my readers to pretend Trump doesn't exist and doesn't affect our investments and I think talking about the Administration's effect on oil is VERY IMPORTANT because, I think, oil is important in the Global Economy. Hell, Rex Tillerson hit the ground running today and expressed support for an aggressive military stance against China's actions in the disputed South China Sea - does war with China matter in the markets?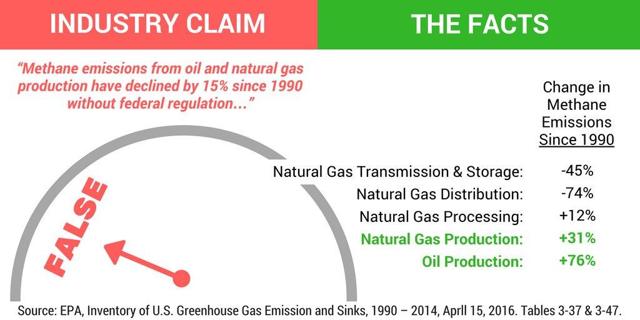 President Trump (am I allowed to say this?) prepared new sanctions against the Islamic Republic and told Tehran it's "playing with fire," prompting Iran to respond that it won't be bullied. I got that from Bloomberg - they talk about politics all the time! Trump is also reviewing Dodd-Frank, seeking to remove many provision. That will have a profound impact on banking and investing - shall we pretend it isn't happening?
Meanwhile, Rex Tillerson, on his first day on the job, pushed to have the House vote to overturn a regulation that was part of the Dodd-Frank law which requires oil, gas and mining companies to disclose their payments to foreign governments - something he fought against as CEO of XOM. This is doing a real solid for the new guy!
Now, of course SA's Editors asked that I modify the Report to ignore the politics but I can't do that because it's not an article that's exclusive to SA and I can't have different versions of our morning report floating around - THAT would be dishonest!
8:30 Update: Non-Farm Payrolls came in reasonably strong at 237,000 with a 0.1% rise in hourly earnings (1.2%/yr) and our Corporate Masters LOVE the cheap labor so this is good news for the markets. November payrolls were revised down by 40,000 jobs but we already rallied on that fake number so let's focus on this fake number and enjoy the move higher, right?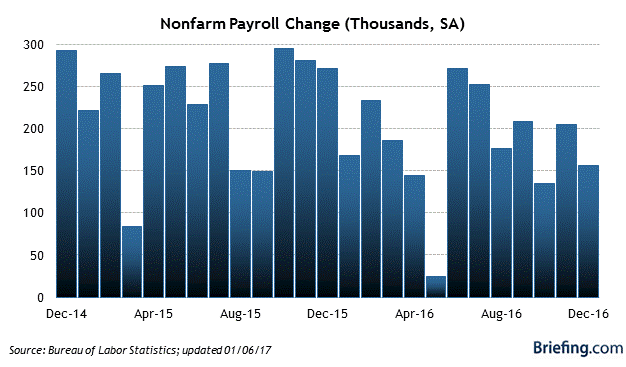 With the modification, November is down around 160,000 and this chart is less impressive but we can't dwell on the past because, as Orwell said in 1984:
"Already we know almost literally nothing about the Revolution and the years before the Revolution. Every record has been destroyed or falsified, every book has been rewritten, every picture has been repainted, every statue and street and building has been renamed, every date has been altered. And that process is continuing day by day and minute by minute. History has stopped. Nothing exists except an endless present in which the Party is always right."

And if all others accepted the lie which the Party imposed - if all records told the same tale - then the lie passed into history and became truth. "Who controls the past," ran the Party slogan, "controls the future: who controls the present controls the past." And yet the past, though of its nature alterable, never had been altered. Whatever was true now was true from everlasting to everlasting. It was quite simple. All that was needed was an unending series of victories over your own memory. "Reality control," they called it: in Newspeak, "doublethink." (1.3.18)
The "rally" this morning should give us another chance to short the Nasdaq (/NQ) Futures at 5,150 - that's been a reliable short so far. S&P (/ES) 2,285 is another good line to play and Gasoline (/RB) is a fun long play into the weekend at $1.525 and absolutely we like Natural Gas (/NG) at $3.05 after a nice overnight dip and Coffee (/KCN7 - July) hit our $1.50 target and we've been waiting for that for ages.
I'll be on TV this morning, on FaceBook Live from the Nasdaq at about 10am.
Have a great weekend,
- Phil