A typical strategy used by many funds is to buy a group of small or micro-cap companies with pending binary events (like Celsion and the Heat trial results) approximately 3-6 months ahead of the expected catalyst date and sell into the upward momentum in both stock price and trading volume.
The objective of this strategy is to greatly reduce the risk of investment losses by taking profits ahead of the binary event by capitalizing on the expected increase in both stock price and volume as more short-term momentum and day traders become active. This typically starts at about 2-3 weeks out from the catalyst date and results in extreme price volatility and intraday swings.
Since last Wednesday we can see the high volatility in this CELSION, when a halt in the market occurs because of the fall of price.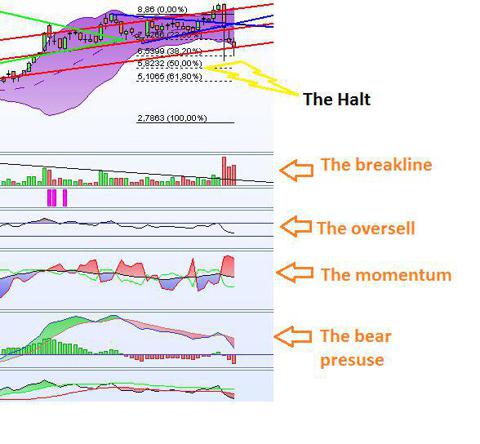 At this point we have enough evidences that Thermodox runs ok. You can see how this platform runs in the image bellow: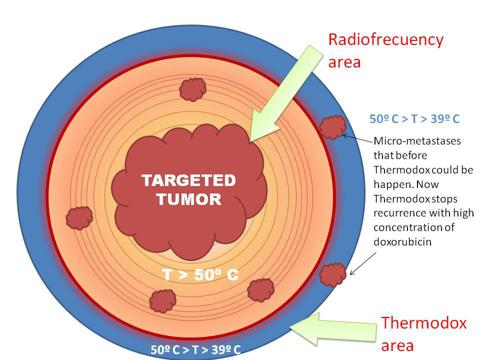 Then..., ¿what is going to happen this week? I think after the options expirations last Friday, tomorrow we will see new high in the price (like in Christmas) and an explosion when the press release will come.
and "that's all Folks"
Disclosure: I am long CLSN.