Following Penny stocks over the last couple of years I have been intigued by the relative lack of volume these stocks recieve while they are still sold over the counter.  Over the last few months I have been following Buccaneer Energy as an Australian stock and watching the ASX and seeing what the company can do. 

However, BCGYF is traded in the US and has all the advantages of the volumes traded in Australia over the evening.  Effectively this means that an over the counter stock can achieve volumes of over 7 million shares traded in a single day.

As an investment that provides real liquidity. 

Currently Buccaneer is putting the final touches on the Lee County Vic number 1 well in Houston Texas.  This effectively will diversify the company from being an offshore natural gas producer by adding a solid oil producing project which is on-shore and safe from the ravages of the fallout from the BP spill in the gulf.

From here Buccaneer will be tackling on-shore opportunities in the Cook Inlet of Alaska which feeds Anchorage a city that is being starved of Natural Gas and has a price market that reaches 9 dollars per Mcf. 

Add to this the relative safety of trading in Australian dollars, vs. US dollars and we seem to have a winner here.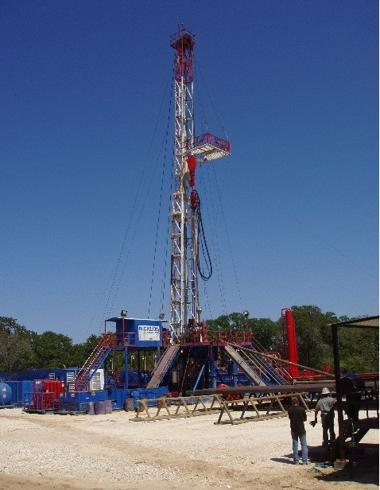 Disclosure: Long on BCC