Market Strength - Weakly Bearish 
Market Trend - Bearish 
Market Strategy - Sell on rallies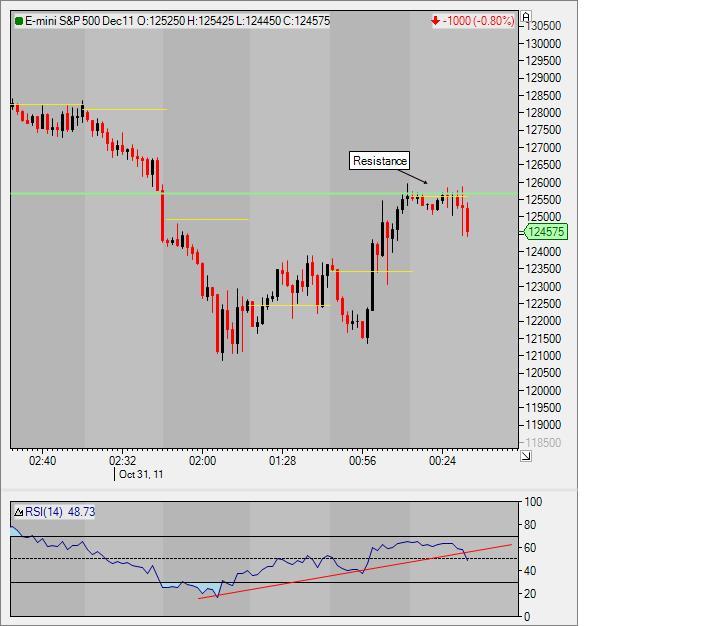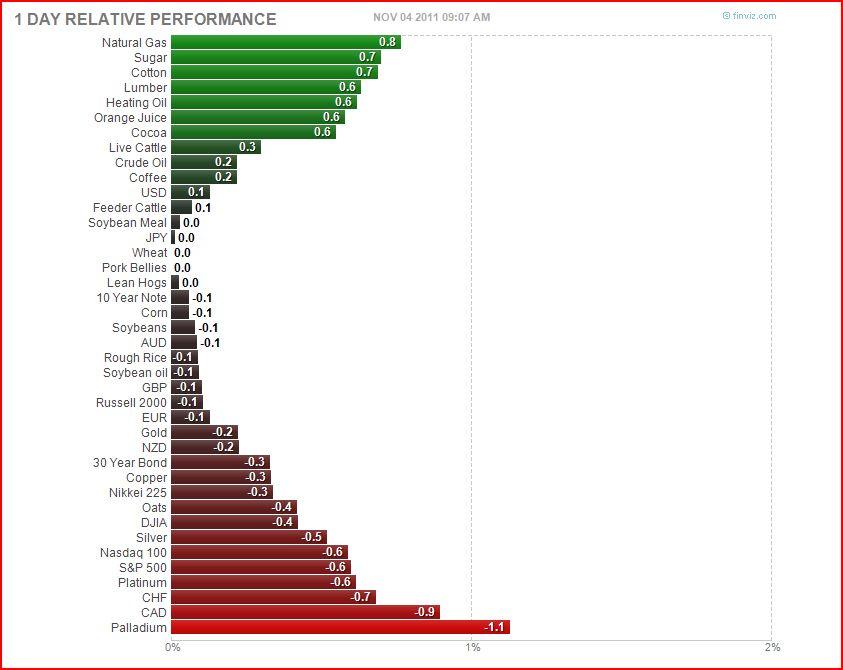 The information contained in this paper is based on or derived from information generally available to the public from sources believed to be reliable. No representation or warranty is made or implied that it is accurate or complete. Any opinions expressed in this paper are subject to change without notice. This paper has been prepared solely for information purposes and if so decided, for private circulation and does not constitute any solicitation to buy or sell any instrument, or to engage in any trading strategy.